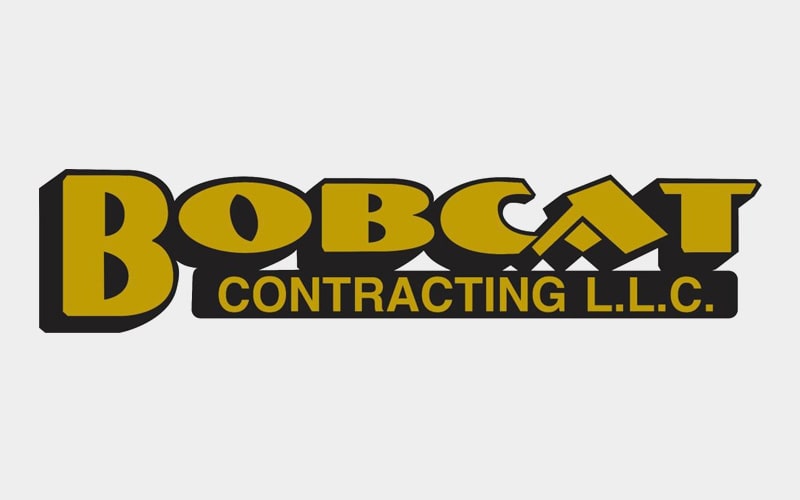 The Most Important Aspects of Pipeline Construction Safety
At Bobcat Contracting, we are absolutely fanatical about safety. – and that's one of the reasons that we're a top choice across Texas and Oklahoma whenever someone needs a reliable construction partner. We protect your people and your property, at all times.
What does it take to have a superb safety record? Honestly, it mostly boils down to training and planning. We dedicate ourselves to maintaining high standards – and here's how we do it.
How To Maintain Safety on a Pipeline Construction Project
1 – Create a Safety-First Corporate Culture
Great safety standards start at the top – the very top. A company that considers its bottom line to be the only concern will invariably cut corners.
A truly safe pipeline construction company has leadership at the top who understand that safety cannot be sacrificed, no matter how big or important the project might be. After all, safety problems can risk an entire project, not just individual people. By placing safety first, the project is much more likely to be completed successfully, without incident.
2 – Constant Safety Training and Retraining
When a company's leadership puts safety first, it means more resources are going to be available for training – which is absolutely necessary. A safety-conscious construction company consistently trains and retrains its staff on safety, and makes safety concerns a priority in daily briefings as well. This also extends to monitoring every worker's licenses and certifications, especially when they work with heavy machinery or deal with hazardous materials, to guarantee everyone is fully qualified to do the work.
3 – Mandating Proper Use of All Necessary Personal Protective Equipment (PPE)
Ensuring all workers have all the gear they need to stay safe is another key component. Pipeline construction – like all construction work – is inherently dangerous, and every piece of PPE is there for a reason. From mandating hardhats whenever on-site to providing high-quality clothing, well-equipped workers will be safer workers.
4 – Extensive Training of Heavy Equipment Operators
The heavy machinery typically used in excavation and pipe-laying, including diggers and cranes, can be incredibly dangerous in the wrong hands. A great pipeline construction company must ensure that all their operators are fully trained and certified on the equipment they're using. This doesn't just mean general experience with a type of machine, but also ensuring they have exemplary training on the specific machine to be used.
5 – Taking JSAs Seriously
A Job Safety Analysis (JSA) is an invaluable tool for maintaining safety, as well as being among OSHA's recommended best practices for safe construction work. The JSA breaks down potential hazards associated with every job role, and the more complete a JSA is, the less likely it is that an employee will run into unexpected hazards.
This is another aspect of planning that, if taken seriously, can significantly reduce incidents and accidents on the job site.
6 – Deep Pre-planning of Excavations
There's a lot that can go wrong when digging, so a construction contractor shouldn't break ground until the project has been extensively studied. This includes understanding the ground type and soil conditions to ensure the diggers can safely operate. Also, all critical underground components – such as buried power lines, water lines, and other potential hazards – must be researched and marked appropriately before digging begins. Smart contractors work with local utility companies to ensure there are no harmful accidents!
7 – Regular Tool Inspections
Another sign of a great safety-focused pipeline construction company is they inspect and maintain all the tools used on the job. This obviously includes the large machinery, but smaller or more mundane tools can't be overlooked either. A crane can be sabotaged by a single frayed strap just as easily as from mechanical issues. Frequent inspections, and a willingness to replace equipment, prevent failures.
8 – Proper Post-Installation Testing
Is the installed pipeline capable of maintaining the flow and pressure necessary to do its job? One duty of a pipeline contractor is to ensure safety continues after they've left the job site. Pipeline pressure testing, combined with a good working knowledge of the manufacturers' specifications and recommendations, ensures the pipe can be relied upon for years to come.
For Safe Effective Pipeline Contracting, Call Bobcat
Since 1997, we've been a leading construction contractor across Texas and Oklahoma, with an emphasis on pipelines and the energy industry. Our long-time partners knowwe will always prioritize the safety of people, property, and equipment. The result is jobs that go smoothly and are done right the first time.