Bobcat Contracting has grown to become one of Texas's largest and most trusted providers of crane rental and rental rigging services. Our crane division in Austin, Bryan, College Station, Corpus Christi, Houston, San Antonio, and Waco is staffed with highly trained and well-vetted experts who understand the requirements -and the dangers- of working with heavy, oversized items. These NCCCO-certified crane operators are here to ensure your project goes as smoothly as possible.
CRANES FOR EVERY NEED
Since 1993, Bobcat Contracting has been providing superior support services for companies across Texas. Since then, as our reputation has grown, we've put together one of the largest fleets of cranes in the state.
It's important to match the right crane to your job. The crane has to be matched to the job site, the ground type, local hazards, and to the weight and heft of the items being lifted. We have the experience necessary to ensure you always have access to the equipment you need. We'll work with you to fully understand the job in all its complexity, and then provide an optimal machine.
READY FOR JOBS OF ANY SIZE, NO MATTER HOW MASSIVE
Our crane and rigging services are available for a wide range of industries and applications including:
OIL, GAS, AND OTHER PIPELINE SERVICES
COMMERCIAL OR INDUSTRIAL CONSTRUCTION
HOME CONSTRUCTION OR RENOVATION
BRIDGE, HIGHWAY, OR RAILROAD PROJECTS
INSTALLATION OF COMMERCIAL AIR CONDITIONERS OR GENERATORS
AEROSPACE, NAUTICAL, OR MILITARY VEHICLES
PLANT MAINTENANCE AND UPGRADES
HAZARDOUS MATERIALS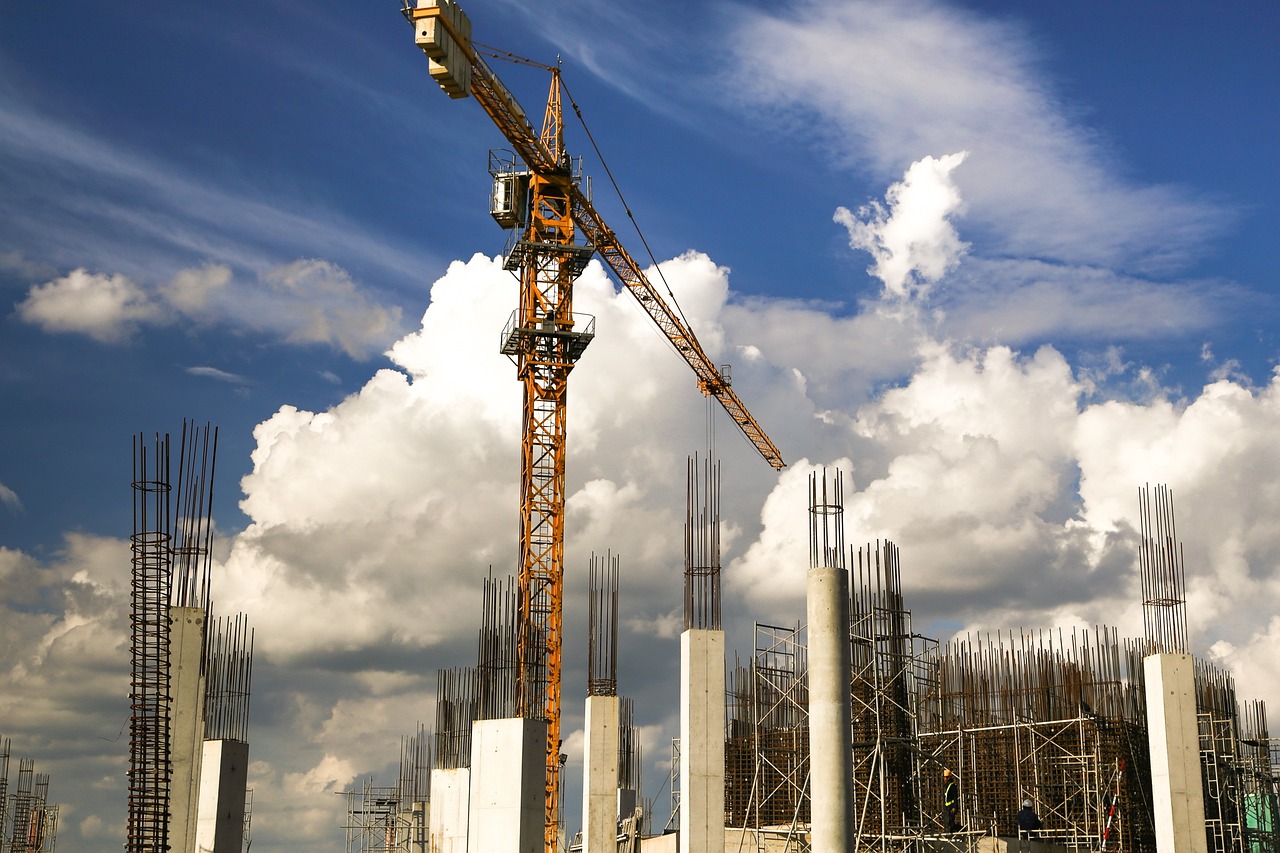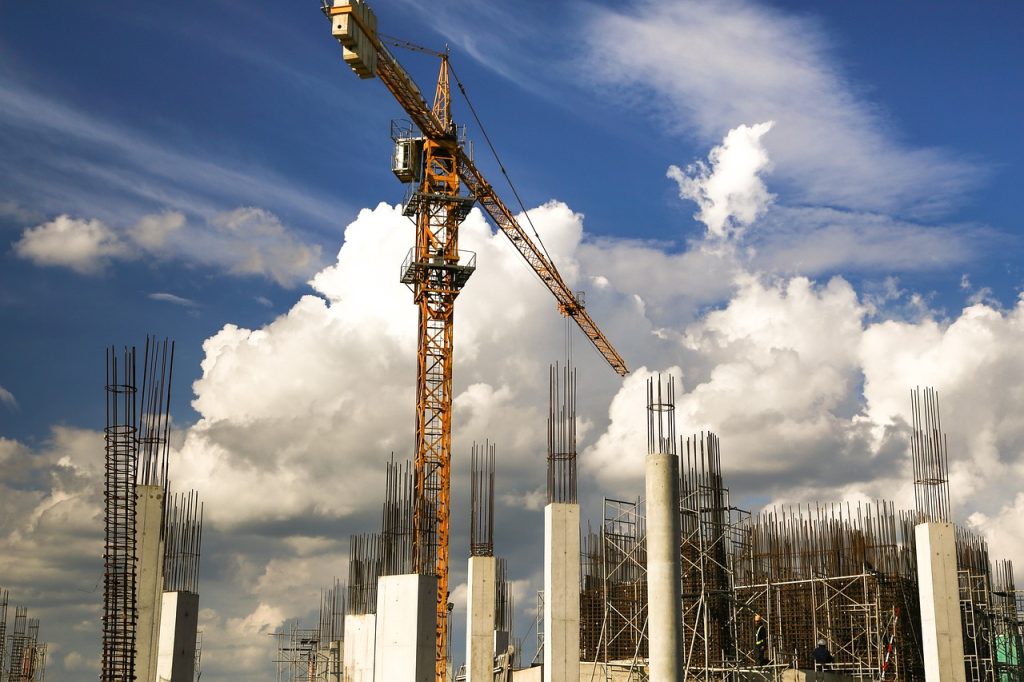 FULL RIGGING SERVICES INCLUDED
Operating a crane on a job site requires several team members, not just the person operating the crane itself. Riggers and spotters are also necessary, to ensure the load is properly prepped for lift, and to keep an eye on the job from the ground.
Our riggers are highly trained and ready for any kind of job, with deep knowledge of the physics of lifting. They also have the know-how to inspect all involved equipment, including the hooks, chains, and other connectors, to make sure they're ready for the job. We ensure every lift is handled properly, every time.
Do you have a crane, but need experienced riggers to support it? We can hire out our riggers for short or long-term jobs as well.
WE ARE FANATICAL ABOUT SAFETY
Cranes can be extremely dangerous, due to their size and the potential destructive power of the loads they lift. In all cases, safety is our top priority. We extensively survey the site beforehand to ensure all potential dangers are cataloged and understood. Then, each day begins with a full planning session and safety briefing. Everyone involved in the lift - our people and yours - is there, so that the situation is fully understood by all. We'll never do a lift without doing everything possible to maintain job site safety. As a result, we have one of the best safety records in the industry, nationwide!
Our operators are fully OSHA and ANSI compliant, and they complete annual HAZWOPER training sessions on hazardous materials handling and emergency response. Protecting your items and your personnel while performing crane and rigging services is our business.
DO YOU NEED THAT OVERSIZED ITEM TRANSPORTED?
A crane is no use if it can't get to the job site. At times, the process of transporting the crane may be just as difficult as the lift itself, especially oversized cranes which require special planning and permits. We'll handle all of the logistics, route planning, and bureaucracy so that your crane reaches the job site safely, and on time.
We offer full services for safe transportation of heavy and oversized items across Texas, or wherever you need them. Our crane and rigging experts will ensure the load is properly in place, balanced, and rigged for safety, and then delivered to its destination.
Our turnkey combination of transportation and crane services can significantly cut your logistics budget.
GET THE LEADING CRANE AND RIGGING SERVICES IN TEXAS FROM BOBCAT CONTRACTING
With Bobcat Contracting, LLC, you get the full package: True experts in rigging, cranes, and hauling who can handle oversized items with ease. With our extensive range of services by your side, your next major project could be a cinch to deliver on time and within budget.
Contact Bobcat Contracting today to schedule a full consultation for your crane and rigging services.