With Bobcat Contracting's state-of-the-art cranes and lifting services, your next major project could be a breeze. We have the experience, the expertise, and the rigorous focus on safety necessary to ensure that every heavy-lifting project we handle is completed perfectly. Across Texas and into Oklahoma, Bobcat Contracting has quickly become one of the most trusted options for crane lifting services.
WHY CHOOSE BOBCAT CONTRACTING
Bobcat Contracting was founded in 1993 by a lone man with a backhoe, and since then, has grown into one of the most trusted construction support services contractors in Texas, with an emphasis on heavy crane lifting services. We have built an extensive fleet of cranes ready for rental, backed up by a world-class repair bay and maintenance crews keeping our machines in top condition.
We've participated in lifting jobs large and small across the state. From lifting air conditioners to the top of buildings to the largest of municipal construction and petroleum manufacturing setups, we've done it all! Large or small, we have cranes and workers ready for any job.
HEAVY CRANE LIFTING SERVICES FOR EVERY INDUSTRY
Whether it's happening on pavement or in rough conditions, if you need the latest in super-heavy lifting power or off-road crawlers, Bobcat Contracting owns cranes that are ready for any challenge. We can handle:
Commercial or industrial construction
Heavy item installation, such as AC units or generators
Logging and mining applications
Highway and bridge construction
Municipal improvement projects
Aircraft or naval parts
Pipelines and other energy conduits
Home construction or renovation
Heavy machinery placement and movement
Hazardous materials containers
And much more!
No matter how large or heavy, we can handle it. Tackling extreme or highly challenging jobs is our specialty!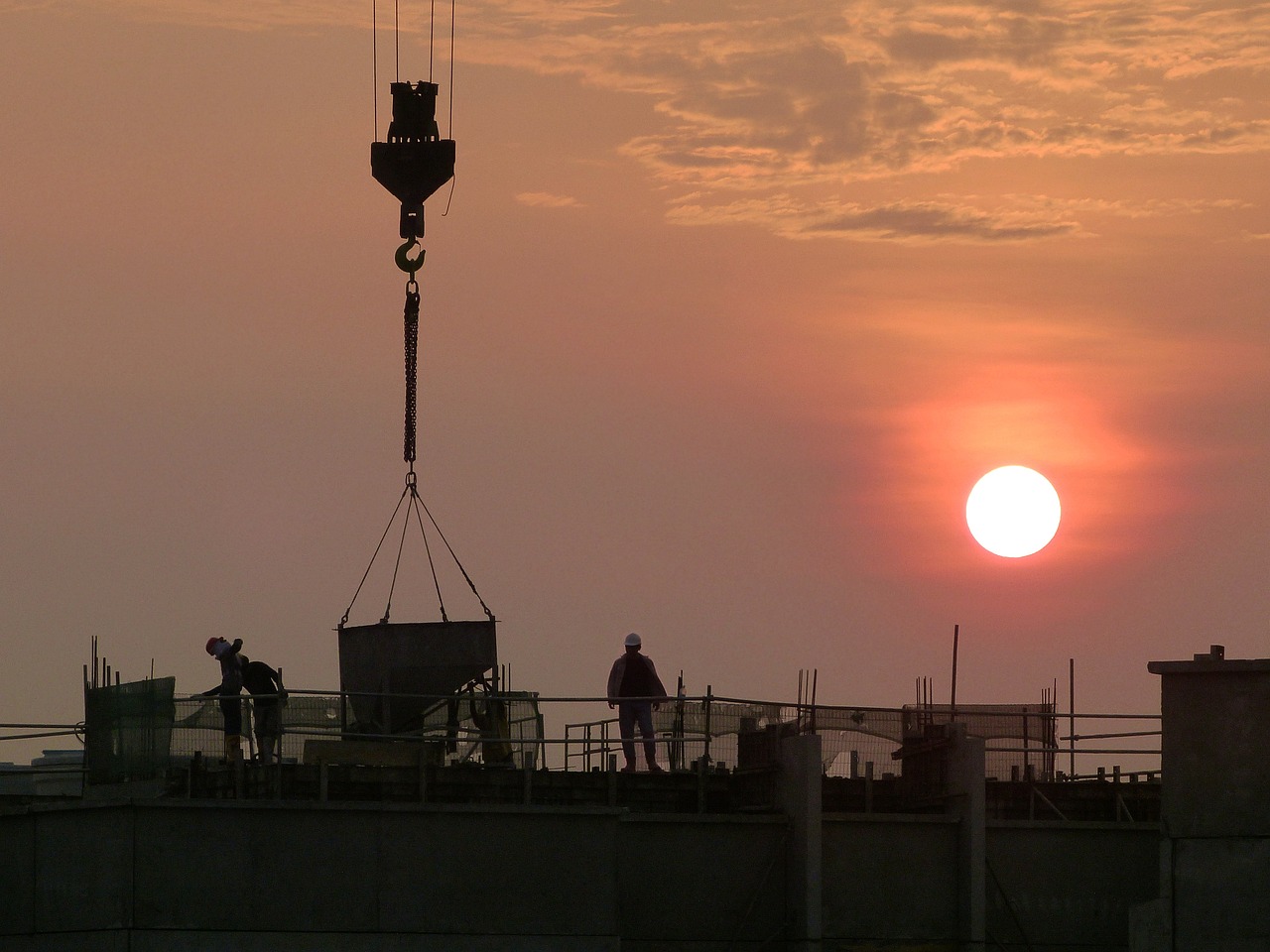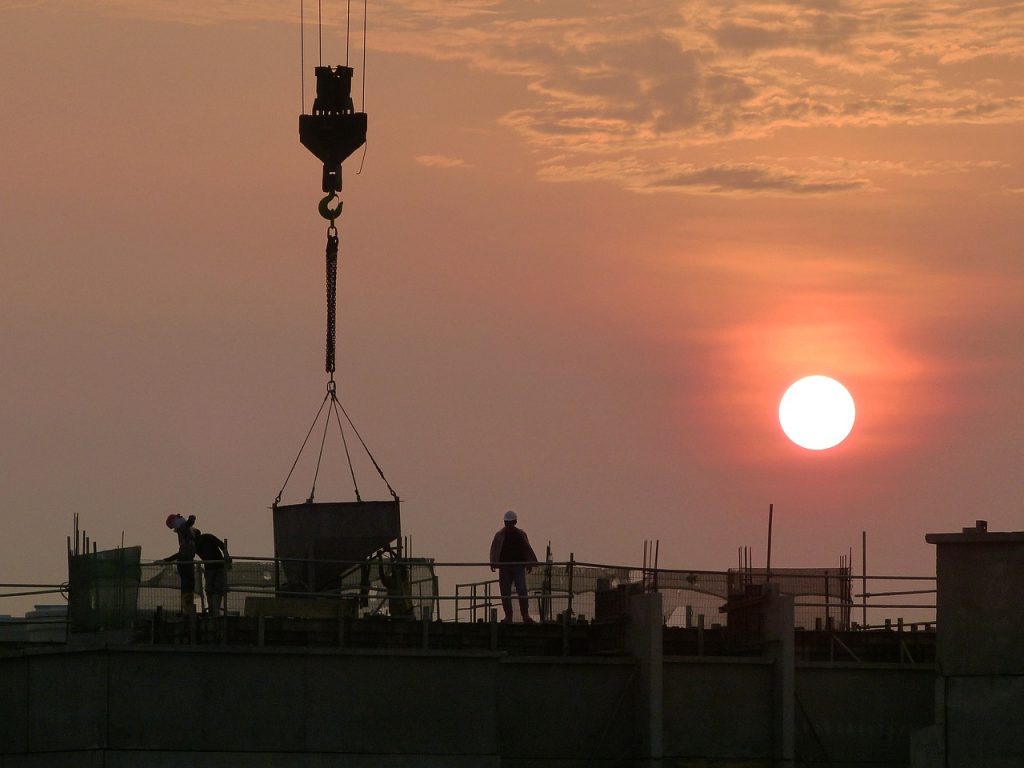 OUR BEST-IN-INDUSTRY SAFETY RECORD PREVENTS MISHAPS
No matter where you look, anywhere in the country, you'd be hard-pressed to find a crane contractor with a better safety record than Bobcat Contracting. We're fanatical about crane safety and proud of it!
We'll survey your site beforehand to fully understand the situation: the local topography, the ground type, any local hazards, and of course, anything on the site that could foul the lift. From there, we'll develop extensive safety plans to ensure the job goes smoothly. These are communicated through daily morning safety briefings, to make sure everyone involved in the lift fully understands the situation.
This safety record benefits you in another way as well: lower costs. Our stellar safety record keeps our insurance costs low, and those savings are passed on to you!
TOP OPERATORS WITH RIGOROUS QUALIFICATIONS
Since we own all of our hardware, we can ensure every Bobcat Contracting operator is fully qualified and ready to work. Our operators are extensively vetted with background and drug tests, as well as ongoing training and retraining. They are all NCCCO-certified, OSHA and ANSI-compliant, and attend yearly HAZWOPER training on hazardous materials handling.
FULL TRANSPORTATION AND LOGISTICS INCLUDED
Often, one of the biggest challenges in heavy crane lifting services is transporting the cranes to the job site. They're typically oversized loads and require extensive route planning as well as local transportation permits. Thanks to our extensive history in the state, we fully understand the regulations and bureaucracy surrounding heavy haul trucking.
We plan our transportation routing with the same care and detail as our lifts. We'll guarantee that your crane arrives safely and on time, with no legal snags holding up the process.
TURN TO BOBCAT CONTRACTING FOR HEAVY CRANE LIFTING SERVICES
Across Texas and Oklahoma, industry leaders know that Bobcat Contracting can get the job done on time, within budget, and without incident. We've grown to be one of the biggest crane contractors in Texas, thanks to our excellent hardware, highly trained workforce, and absolute devotion to safely completing every job on time and on budget. From minor lifting jobs to the largest of construction projects, you can always count on Bobcat Contracting to deliver the best in heavy crane lifting services.
No matter the project or the size of the job, contact Bobcat Contracting today to begin the consultation process.