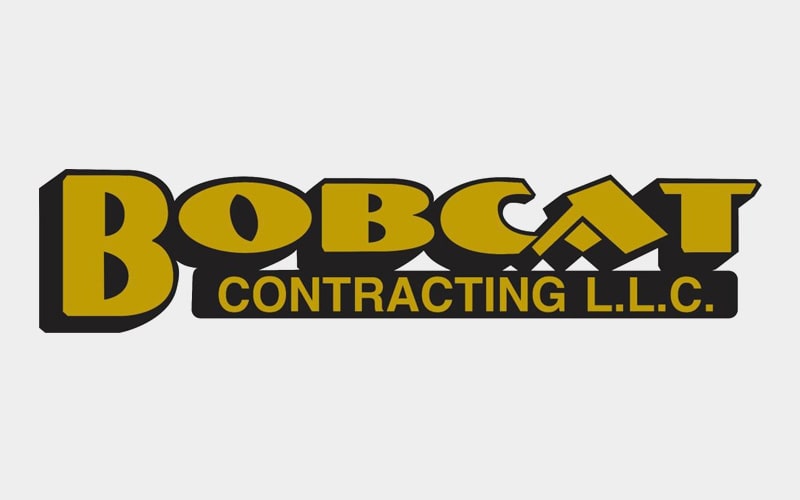 If you have the need to haul an especially heavy or oversized load, you have a lot of options for heavy haul trucking in Texas. The problem is, how do you pick a contractor that you know will keep your load -and your people- safe, while ensuring your materials are delivered appropriately?
For more companies every year, the answer is simple: hire Bobcat Contracting.
We provide full heavy haul services across the state and into other states as well. Due to our unique work history as an oil and gas contractor, we are exceptionally experienced in dealing with oversized or unusual loads, while ensuring they're delivered promptly.
Bobcat Contracting might not be the first name you think of, but we have a lot of talent on our side.
4 Reasons Bobcat Contracting Should Be Your Choice for Heavy Haul Trucking in Texas
1 – All vehicles are owned and operated by us.
There are a lot of reasons we've grown so quickly in the past two decades, but a large part of it is our commitment to owning and operating our own equipment. We don't subcontract in most cases. That means we take direct responsibility for the heavy haul services we provide, using machinery we know well, and highly trained operators.
2 – An impeccable safety record.
You would be hard pressed to find another construction contractor anywhere in the country with a better safety record than Bobcat. That's not bragging, it's a fact. Plus, our insurance rates are so low compared to the industry average that we can pass those savings onto you!
Both your materials and your own workers are safe with Bobcat Contracting on the job.
3 – Experience with oddly-shaped items.
We do extensive work with the energy industry, hauling materials for pipelines and similar huge projects. "Unusual" loads are the standard for us! As such, we are highly experienced at planning routes and convoys to work with even the largest or most unwieldy of payloads.
4 – We sweat the paperwork.
The other benefit from our experience is that we know how to navigate the many laws and regulations covering heavy haul services. So, you don't have to worry about bureaucracy – we take care of all that for you.
Bobcat: The Top-Heavy Haul Trucking in Texas
To learn more, just contact us!