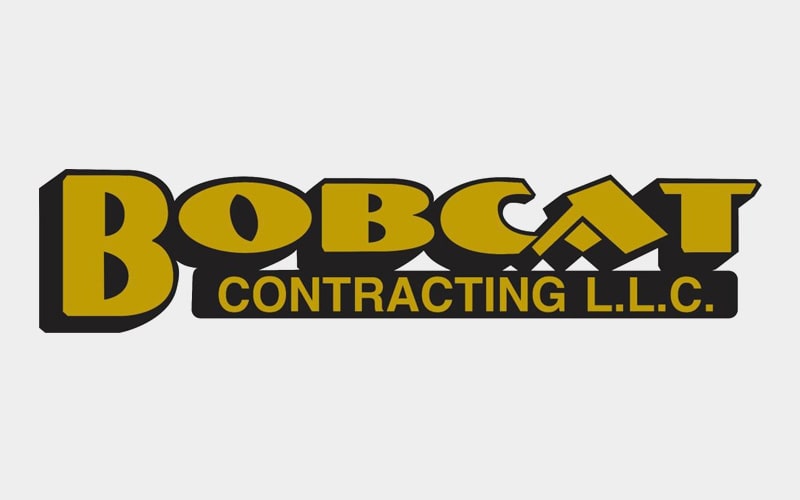 When dealing with crane and rigging in Texas, few things are more important than safety. Sure, just about any construction or contracting company talks about their interest in safety, but with Bobcat Contracting, it's far more than that.  At Bobcat Contracting, we have a safety record which is absolutely unmatched in Texas, and almost certainly among the best in the country. 
That's not opinion. That's absolute fact. Our insurance rating alone is considered to basically be unobtainable by a construction company – but we did it. When you bring Bobcat into your project, you can truly rest assured that we will do everything possible to keep your people safe, keep the project on track, and keep your costs low.
How You Know Bobcat Contracting Is the Safe Choice for Crane and Rigging in Texas
Our unprecedented EMR
The Experience Modification Rate (EMR) is a standard multiplier used by insurance companies to adjust costs based on a company's experience and safety record.  An EMR of 1.0 is considered the average baseline, with that number going up as safety incidents occur.
Our EMR is .61.  Not only does that indicate legitimately incredible levels of safety, it also means we're paying about 1/3 less for our insurance.  Those are savings we can pass on to you.
Intensive Ongoing Training
We have such a great safety record in large part because of the emphasis we place on workforce training.    Every worker is fully trained, including OSHA compliance, first aid and CPR, and even HAZWOPER training in case they ever need to handle hazardous materials.  These are supplemented with ongoing re-training, daily safety briefings, as well as continual spot field inspections to ensure policies are being handled on the job.
Safety training is not an area where we cut corners, ever.  It keeps us safe, and it keeps you safe.
Rigorous Applicant Screening
We're almost always hiring at Bobcat Contracting, and that's partly because we are selective of who we take on.  Applicants get full background checks as well as drug testing.  This isn't just a "red tape" thing to us.  We only hire the best to further ensure accidents don't happen and proper safety procedures will be followed.
Safe Crane and Rigging in Texas
We feel secure saying it outright: You won't find a safer contractor in Texas than Bobcat Contracting. Contact us directly to learn more.