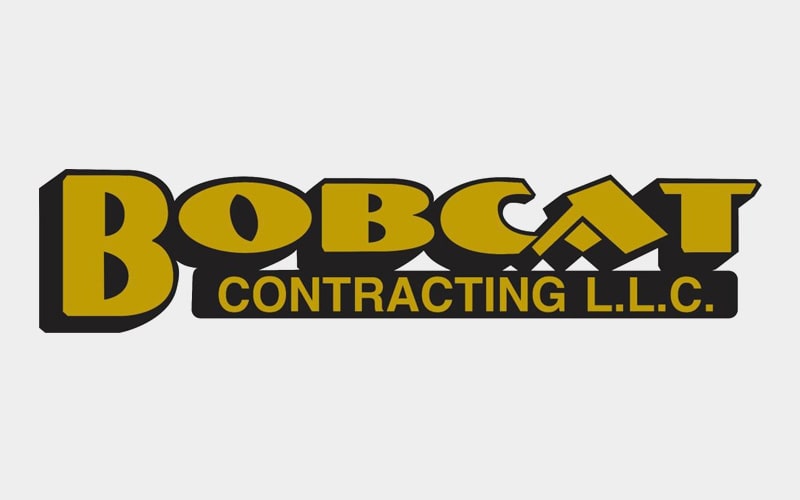 Are you a business owner or warehouse manager in charge of operations? Perhaps you run a local construction company and have a big project coming up where you'll need to transport equipment to the site. Well, when is it time to call for help and hire a heavy haul service in Corpus Christi?
Here you'll find all you need to know about when and why businesses choose to enlist a heavy hauling company, like the professionals from Bobcat Contracting.
Oversized or Unusual Loads
Often, all you need is a flatbed truck or train bed to transport your heavy machinery from point A to point B. But sometimes, it simply doesn't cut it, either because the weight of the load you need to transport exceeds normal limits or its size and shape is unusual, making it difficult to move.
Specialized Expertise
Over-dimensional and overweight loads require specialized training and expertise to transport, which is why it's always better to go with an experienced company that's well-equipped for the job. Transporting such loads requires a combination of having the right experience and proper equipment, such as the right trailers and safety equipment.
Proper Legal Knowledge
One of the most important reasons to hire a Corpus Christi heavy haul trucking company is because they'll have intimate knowledge of all the local and federal guidelines necessary to remain compliant while transporting oversize/over-dimensional loads. The legal dimensions for such loads often vary state by state and will require the right permits to transport. A heavy haul expert will know the laws and restrictions of every town, city, and state where the load will be traveling.
Hire Bobcat Contracting for Your Heavy Haul Needs?
If you need a transport expert for your heavy equipment, the team from Bobcat Contracting can ensure that it arrives on time and intact. We possess a wide range of trailer types, including floats, lowboys, drop decks, and double drop deck stretches. You can trust our team to provide the very best services and follow all the proper safety protocols. Each heavy haul transport operator from Bobcat Contracting has been trained to follow OSHA, NCCCO, and ANSI standards.
Another benefit of hiring us for your heavy equipment transport needs is that our Corpus Christi team handles every aspect of the process, including all the paperwork. We're familiar with all the rules and regulations needed to transport oversize/over-dimensional loads throughout Texas and Oklahoma and will handle any paperwork and weight testing needed upfront.
To learn more about our services, contact us online or call Bobcat Contracting today at (254) 582-0205.