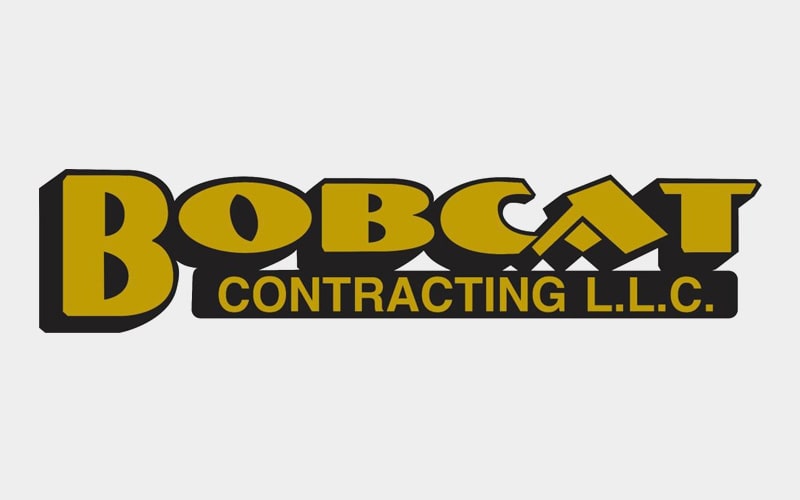 Here at Bobcat Contracting, we are truly fanatical about safety. That's not just talk – we have a safety record which would be considered unachievable within the construction industry, except that we achieved it. Whenever we go onto a job, in any capacity, our top priority is keeping everyone safe – both our own people as well as any others who work alongside us.
When people come to us for a crane hire, they may use our people to operate it – or they might not. In either case, it's vital to follow best practices for operation of that crane. It's how we remain the safest and most trustworthy crane rental in Texas.
10 Best Practices for Safe Operation of a Hired Crane
No one ever operates the crane without proper license and registration, nor if the crane lacks its own up-to-date certifications.
A crane operation never works alone. They should always have on-the-site spotters and supervisors coordinating their efforts.
For modern cranes, the onboard computer should never be overridden. Exceptions to this are so rare and unlikely to be considered proving the rule.
The crane operator will never have their cell phone or any other distracting materials in use while the crane is being operated.
Any bystanders should always stay at least 20 feet from the crane's load at all times and, of course, never ride on it. The crane is not an elevator.
Always know the load limits of a crane and never exceed them, even slightly.
Always check the ground quality before moving a crane or other heavy machinery onto it. Minor changes to the ground can create big differences in its load-bearing abilities.
A suspended load should never be left unattended, even momentarily. Always ground the load before leaving the crane's cab.
Always be willing to adapt to changing on-site conditions and create a new lifting plan, if needed.
Never lift if you are in doubt about any aspect of the operation.
Turn to Bobcat Contracting for A Reliable Crane Hire
Bobcat Contracting is one of the top choices for crane rental in Texas, with a safety record which simply cannot be beat. For jobs large or small, with hired operators or not, we can provide you with the heavy lifting machinery you need to handle any job.
Contact Bobcat Contracting today to learn more.