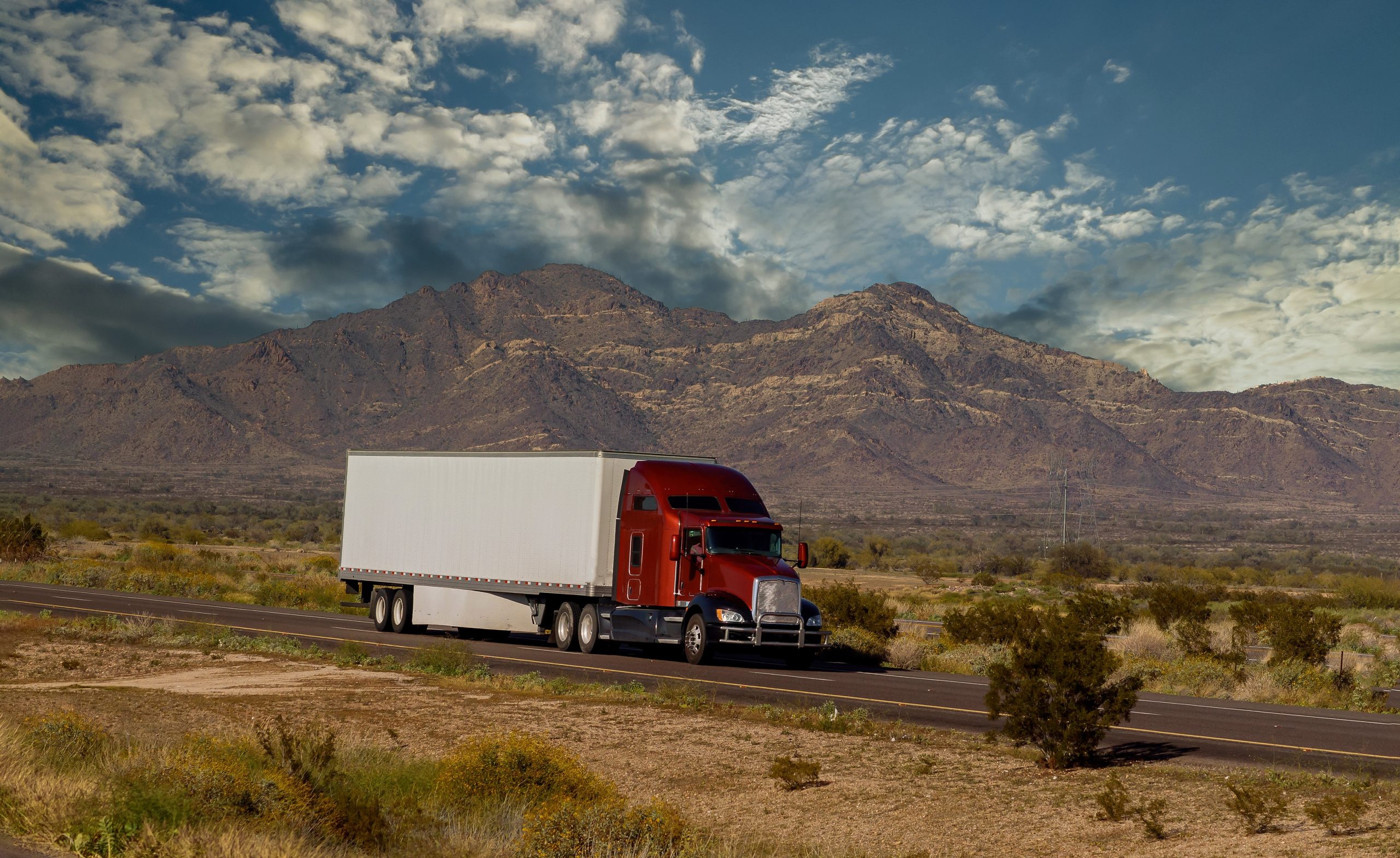 Heavy Crane Lifting – What Are the Most Common Crane Types?
When you need a crane to do a heavy lift, the best thing to do is call in the experts. A crane rental service can provide superior heavy crane lifting operations, within a reasonable budget. More importantly, they can also work with you to understand the job, and the work site, to provide the best possible crane for the job – and there are numerous types to choose from.
Often when we work with clients looking to hire a crane, they're surprised to learn just how many types exist. These are just a few of the cranes you might hire, depending on the type of heavy crane lifting you need done.
Eight Common Types of Cranes
Carry Deck Cranes
Carry deck cranes are effectively small four-wheeled vehicles with a crane mounted on top. They're downright tiny compared to most other cranes but can be invaluable for moving heavy loads around warehouses or job sites. Their small size and high degree of maneuverability allows them to go where other cranes simply can't.
These are one of the few crane types that a company might typically purchase, rather than rent, if they have sufficient need to move heavy cargo around on a daily basis.
Crawler Cranes
The distinguishing feature of crawler cranes is that they move around on rubbery treads, rather than wheels. They have restricted mobility compared to wheeled cranes butare capable of working on soft or slippery ground – such as newly dug job sites – which would prevent wheeled vehicles from moving around properly.
Crawler cranes require special handling and must be transported via heavy haul trucking from site to site, so they are typically rented and used for several weeks or months per job.
Rough Terrain Cranes
A rough terrain crane has many of the same capabilities of crawler cranes, except the machine is mounted on four huge rubber wheels. They're specifically designed for the most demanding of off-road/off-pavement applications where the large treads of a crawler are unsuited to the terrain. However, due to their size, they cannot typically drive on highways and usually have to be transported from site to site.
Truck-Mounted Cranes
Truck-mounted cranes look like fairly standard cargo haulers, except for the crane arm – typically located between the cab and the bed. They are most commonly used for picking up and hauling large working materials, such as moving logs from a lumber yard.
They are built to be highway-safe and street-legal, allowing them to be an all-in-one construction or material transportation option. Often a truck-mounted crane can do the work of two machines at once!
Bridge Cranes
Bridge cranes are so named because they feature two huge A-frame struts, similar to a bridge, for balance and stability. The wide base makes them virtually impervious to being knocked over, allowing them to lift huge loads with little fear of accident. They are also extremely powerful, as the lifting mechanism extends along the length of the crane.
Bulk-Handling Cranes
Bulk-handling cranes are effectively immobile, typically bolted in place to a framework designed to support them. The frame may have limited mobility, but they are typically used in one place. Rather than a hook, they have large scoops on the end and are most often used for jobs such as digging into a coal pile and moving the coal onto trucks for transport.
Hammerhead Cranes
These are some of the most common and versatile cranes seen on large job sites. They are fixed in position, and completely immovable. They are actually assembled on-site. The counter-weighted arm can rotate freely, and also features racking: the ability of the trolley to slide forwards and backwards. This allows them access to much of the job site at once and are invaluable in big construction projects.
Tower cranes
Finally, the tallest of all cranes are tower cranes. They can be as tall as a skyscraper, standing on a single pillar, with a huge boom that's potentially a hundred feet or more. They can rotate 360 degrees and are capable of lifting materials all the way from the ground to the top of the skyscraper.
A tower crane grows alongside the building it's helping to construct, with more height added as the project grows.
Bobcat Contracting IsYour Heavy Crane Lift Experts!
For over thirty years, businesses and contractors across Texas and Oklahoma have turned to Bobcat for the best in crane rentals, services, and heavy lifting. We are regional experts with a strong focus on job site safety. Our safety record is truly second to none, and that's why our clients come back to us over and over. We'll lift your loads and ensure complete safety on your site.