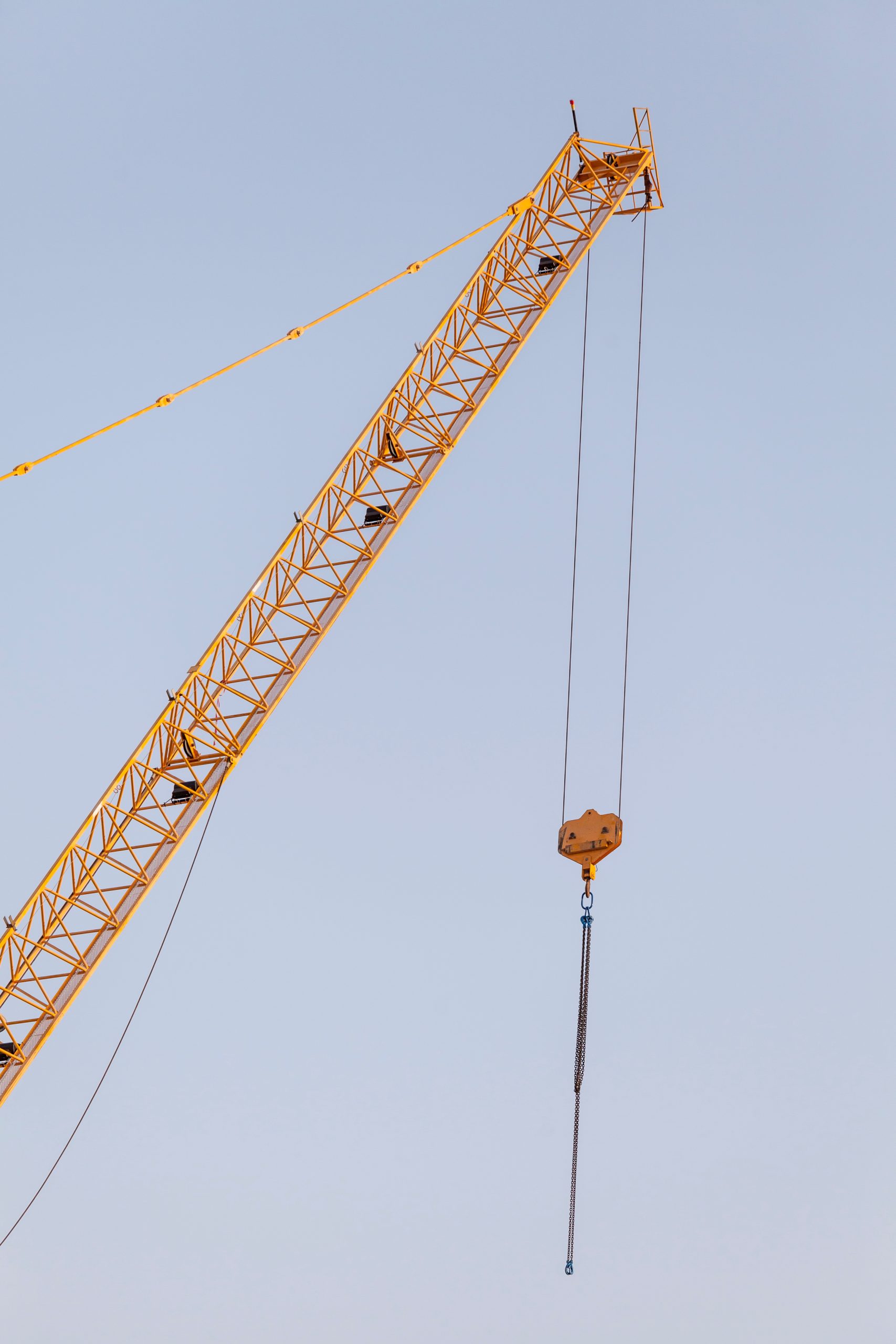 Why Hire a Crane Rental Company?
Cranes are one of the most indispensable pieces of heavy work equipment. From minor jobs, such as lifting air conditioners onto corporate building roofs, to being a vital part of new construction projects, cranes are in constant demand for a variety of work.
If you are in the position of needing a crane, it is almost always going to be better to simply hire a crane rental company, rather than buy and provide the crane yourself. Even many construction contractors hire cranes, rather than owning their own. There are numerous reasons for this, which all point to the value of hiring a crane for your job.
Why Hiring a Crane Rental Company Simply Makes Sense
Cranes are incredibly expensive to own and maintain. Even small cranes cost five figures, and massive units can cost millions. They also have to be serviced, licensed, certified, insured, and fueled. Plus, you would need licensed and certified operators as well, along with the necessary support crew.
Situations where buying a crane makes financial sense are very rare.
The right crane for the right job
There are numerous types of cranes, each built for loads of different sizes and weights. Not every crane is capable of performing every job. So, a quality crane rental service will typically have a fleet of cranes of various types, specifically so they can provide the best possible crane for your particular needs.
Whether you need a crane for a one-day job, or for an extended stay on a construction site, there are rental options to fit your needs. You can easily have a crane for as long as is required, without paying for anything beyond the job that needs to be done.
A crane is only as good as its operator, and its support crew. A crane rental company will also provide expert staff who know the machine and its limitations, making them a vital part of the crew overseeing your job.
Transporting a crane can be a difficult proposition, especially one which is large enough to be an oversized load. You need a contractor with experience in heavy haul trucking to ensure the crane arrives safely, and without causing any legal issues.
Bobcat Contracting isyour Texas crane rental experts! Whenever you need a load lifted, contact us for top-grade cranes operated by highly-trained safety-first technicians.