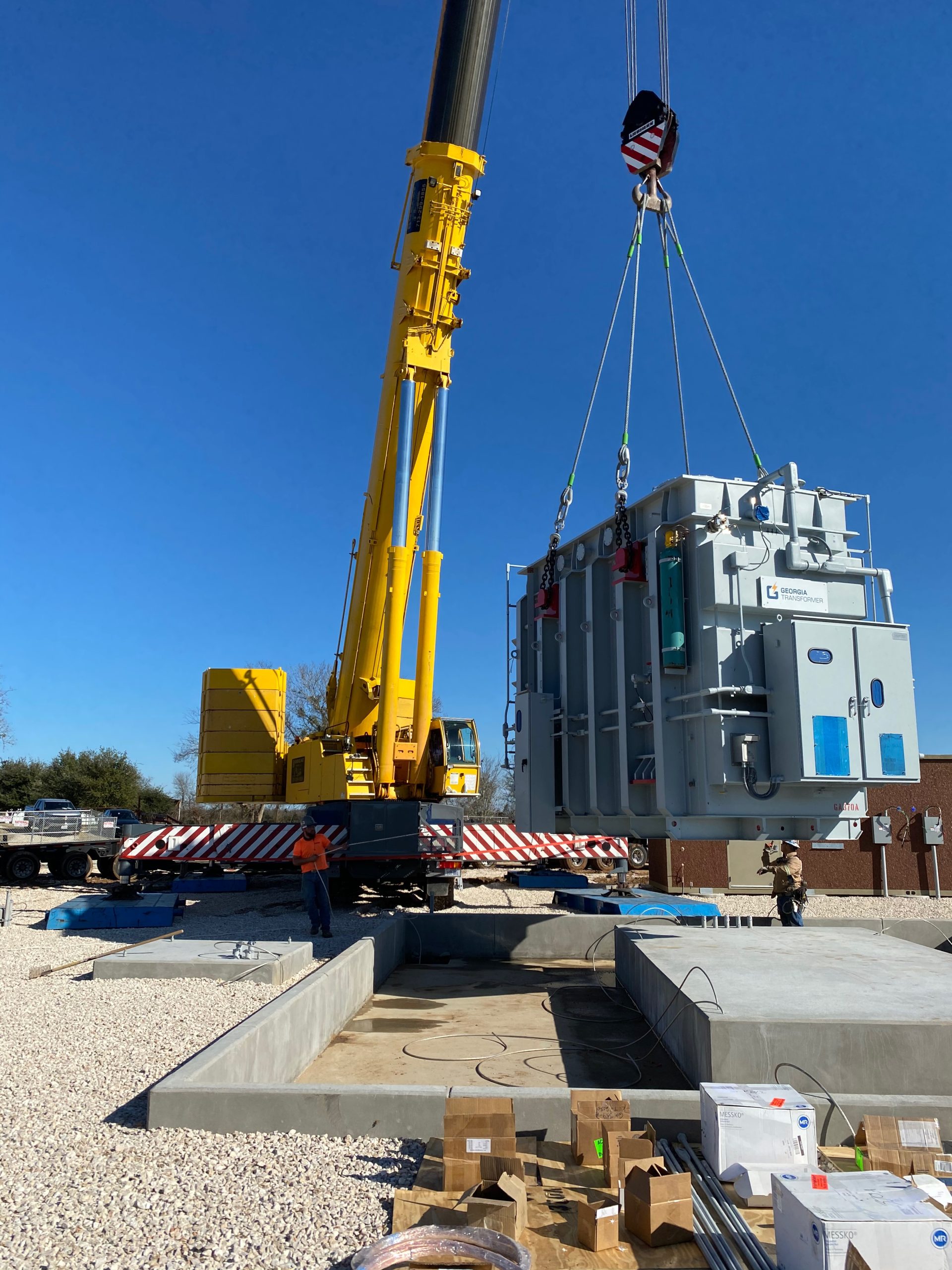 The Difficult Jobs a Crane Rental Makes Easier
Sometimes, a job is simply too big, too complex, or requires specialized equipment to get it done. That's where a crane rental service can make all the difference. With the right crane for the job and the right operators, these difficult jobs can become much easier, safer, and more efficient. Here are some of the difficult jobs a crane rental can make easier.
Yard Work
Heavy landscaping or trees are the hardest parts of any yard work. With a crane rental, large trees and heavy objects can be moved with relative ease, eliminating the need for manual labor. This is particularly useful for homeowners who may lack the manpower to handle larger projects.
Disaster Relief Efforts
After a natural disaster, there is often a need for heavy lifting and equipment to move debris, clean up, and rebuild. Cranes are invaluable in these efforts, allowing workers to access areas with ease, move heavy debris, and safely transport people and supplies.
This is also important during the rebuilding phase, when cranes are used to lift and move heavy building materials and equipment.
Major Construction Projects
When it comes to large-scale construction projects, cranes are invaluable. Cranes can lift and move large objects with ease, making the process of erecting tall structures and bridges much easier and safer. Cranes can also be used to move and install large pieces of machinery, such as boilers and turbines. Cranes can also help with the installation of large pieces of equipment, such as elevators and escalators.
Construction projects are the most common use for a crane rental and having the right rig can make all the difference when trying to meet a project deadline.
How to Choose a Crane Rental Company
Before you jump into a decision, there are a few things to look for in a crane rental company:
1. Safety: Safety should be the number one priority when it comes to crane rental. Make sure the company you're considering has a good safety record and a commitment to safety.
2. Reputation: Make sure to research the company's reputation and customer reviews. Ask around and look for customer feedback.
3. Equipment: Make sure the company has the right equipment for your job. Ask about the age and condition of the equipment, and make sure it is up to date and in good condition.
4. Price: Price is always a factor, but make sure to go with quality over price. You want to make sure you're getting a good deal, but you don't want to sacrifice quality in the process.
Find the Ideal Crane Rental for Your Project with Bobcat Contracting
At Bobcat Contracting, we have the experience and expertise to provide you with the right crane rental services for your project. We offer a wide range of cranes, from small to large, and we have experienced operators and technicians on staff to ensure your job is completed safely and efficiently. Contact us today to learn more about our crane rental services and request a quote.