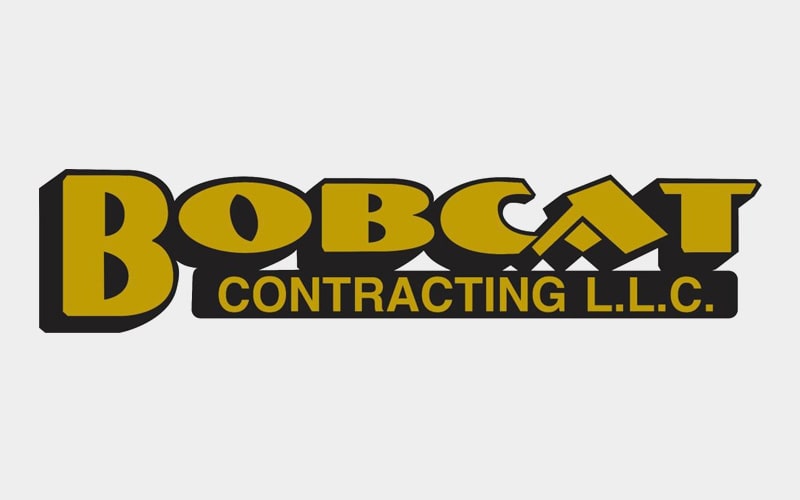 Most of the time, when you hire a crane and rigging service in Houston, you aren't merely getting the crane itself. You're going to get a crew of Houston crane and rigging service specialists, all dedicated to ensuring your lift goes smoothly and -most importantly- safely. Cranes can be incredibly dangerous, so it's vital to have a team that knows the intricacies of crane and rigging systems.
What does this entail? Here's a quick breakdown.
How Crane and Rigging Service Specialists Safely Complete Difficult Lifts
Numerous elements go into a safe lift. First and foremost, the crew needs to be intimately familiar with the crane itself. Every crane model is a bit different, in areas such as how much it can safely lift, how high its arm can extend, the radius of its swing, and so forth. They need to come prepared with a crane that can fit into your job site, while still accomplishing the lift.
Rigging is another major element. Broadly speaking, this covers the matter of properly attaching materials to the crane arm. The items being lifted need to be secured so that there's no chance of them falling off, and also so they can be moved around with as little extra swing as possible. Usually, you will have one or more people who specialize entirely in rigging.
The crane operator has to do more than merely move a couple of levers. Cranes are mechanically simple to operate, but the operator needs to always be aware of the load and the strain it's putting on the crane itself. The angle at which the arm is lifting can have a significant impact on the amount of stress being put onto the object being lifted, as well as the arm itself. The operator and the rigging specialists will need to collaborate to keep the lift safe.
Even the logistics of getting a crane to a job site can be a challenge! Many larger cranes are too big to drive under their own power, or they may be entirely reliant on trailers. Your Houston crane and rigging service will handle the logistics and find a way to successfully transport the crane to and from the site.
In short, you want a crane and rigging service in Houston that focuses on safety – and Bobcat Contracting has one of the best safety records in the country. Contact us for a safe, successful lift in Houston, Texas or Oklahoma.