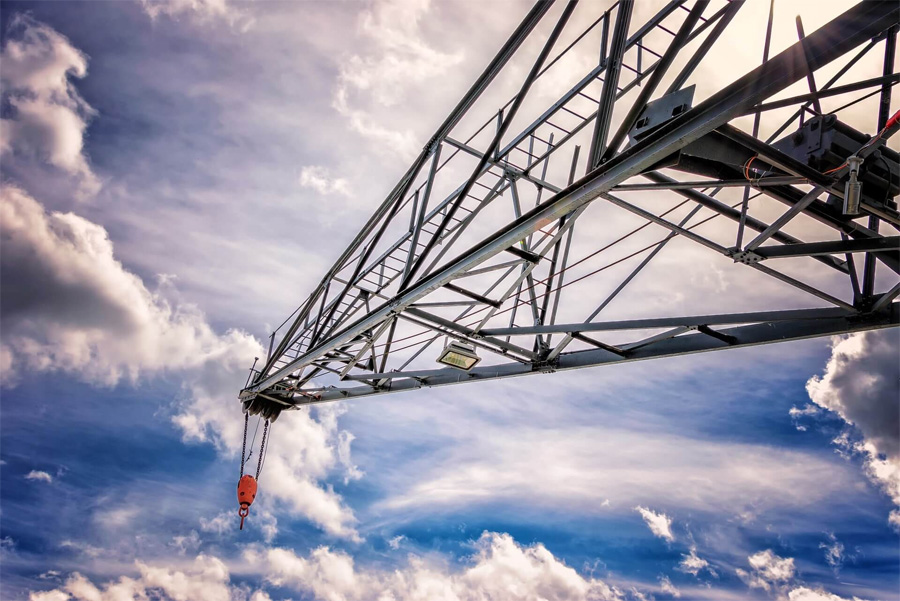 Whether you're embarking on a month-long construction project with a team of contractors or simply need to move some heavy loads over the weekend, enlisting the services of a reliable crane rental company is key. By renting a quality crane, you can save immense amounts of time and money.
However, before agreeing to anything there are some things you should consider, which is why the team from Bobcat Contracting has collected some insight for you. Here are five important facts about crane rentals everyone should know.
There's a Difference Between Residential & Commercial Rentals
When it comes to crane rentals there's a big difference between residential and commercial cranes. Big projects will often require heavy-duty cranes designed to lift loads, like a 450-ton crane that can handle any duty necessary during a construction job.
Experience is Important
In many cases, the experience of a crane rental company is extremely important. This is especially true if you're not only renting the crane but also having an operator employed from the company to run it throughout the duration of your rental period. An experienced crane company will minimize the chance of errors and accidents.
Other Services May Be Needed
In addition to renting your crane, you might also need to invest in other services as well to ensure everything goes according to plan. Such additional services include things like storage, repairs, and certified rigging services.
Rigging Requires Certification
One important thing to note is that even if you're not renting a crane, rigging services may be needed and all of these need to be provided by a certified professional without exception. This will ensure the very best quality of work.
Work with a Company that Offers a Range of Services
When it comes to crane rentals, one of the best ways to make certain you've found a reliable company is to take a look at the services they offer. An experienced company, like the team from Bobcat Contracting, will be able to work on everything from highway and bridge projects to commercial air conditioner installations, and more.
Contact one of the leading crane companies in Texas!
Do you want to make certain you hire the very best crane rental company around? The team from Bobcat Contracting would love to tell you why we've developed a reputation for offering stellar services, so contact us online or call (254) 582-0205.