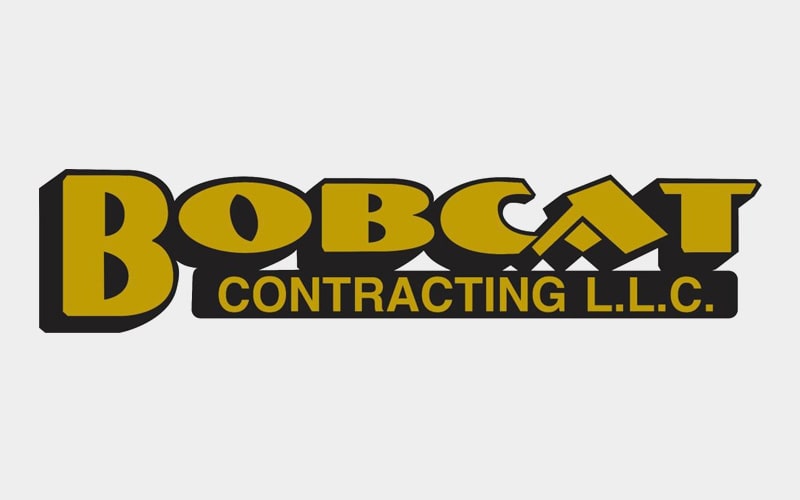 If you have one or more cranes as part of your Houston equipment fleet, you are legally required to have those cranes inspected and certified at least once a year – or possibly more.  Due to just how dangerous a crane can be if it breaks down while in use, regular service and maintenance are truly justified.  You'll want to have a relationship with a crane repair service in Houston to handle these inspections and certify that your cranes are still fit for use.
Here's what you need to know.
Who Is Allowed to Inspect and Certify Your Cranes?
There are no hard-legal definitions of who is allowed to inspect cranes, with the government deferring to industry experts on the matter.  In this case, that's the Crane Manufacturers Association of America (CMAA).  Their policy is that crane inspectors should have:
2,000+ hours relevant field experience in crane maintenance, usage, and management
Federal, state, and local safety codes
Common safety standards
Safe crane operating standards
Reporting and documentation standards, along with a strong grasp of crane maintenance terminology
In short, you need a Houston crane repair service with a long history and a strong emphasis on safety within its workforce.
How Often Do Cranes Need to Be Inspected?
There are four cases where inspections are called for, with varying degrees of thoroughness.
Initial purchase inspection.  Per OSHA, all newly purchased cranes must have a thorough top-to-bottom inspection, as well as a load test to ensure proper functionality.  This must occur before the crane is put into live use.
Functional test inspections.  Cranes should be visually inspected before each day's shift to check for any obvious problems.  This includes hoses, wiring, hoist chains, hooks and other attachments, and operator's controls.
Frequent inspections.  The more your crane is used, the more often you're expected to give it a thorough inspection.  Cranes in normal service should be inspected monthly, while those in constant use need weekly inspections to check for deterioration.
Periodic inspections.  These are the "once a year" thorough inspections of every possible element of the crane, down to checking on the status of individual bolts.  Cranes in particularly high use may be required to have periodic inspections twice yearly, or even quarterly.
If you're working cranes in the Houston area, Bobcat Contracting can keep them running in top form.  We're a Houston crane repair service with a long history and impeccable safety record.  Contact us to learn more!