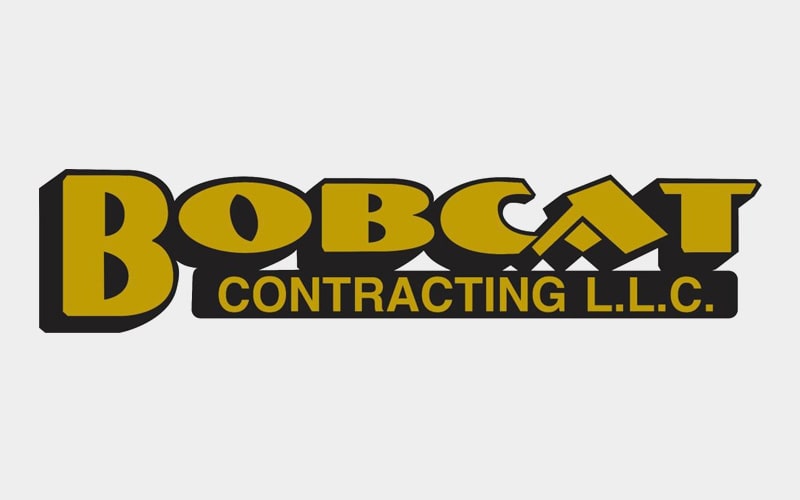 When choosing a crane rental service, you're likely faced with making the decision between several companies. Take the time to research them thoroughly and find out as much information as possible about the full range of options at your disposal. In this latest post, we'll explain more about what to consider for your upcoming crane rental service.
The experience of the company
How many years has the rental company been in operation? Are they able to provide you with details about their services and the experience of the team members operating these services? Make sure you know exactly how much time the company has spent within the industry and what they've learned within this timeframe.
The total rental cost
Of course, financial considerations are one of the first elements to review when considering a rental option. Make sure you have the total cost of the service when conducting your search. This should not be the sole consideration, but by balancing the cost of the service with the experience of the company, you should be able to find the right choice.
The type of cranes offered
The cranes the company offers for rent should be another consideration. You might need specific equipment for your construction requirements and the company should be able to respond with the right options for the rental process.
The crane operators
When you work with a crane hire firm, make sure that the firm employs a crane operator who can provide their services throughout the duration of your project. Ask about the operator's experience and how they've utilized this experience within past projects. This information can help you to choose the right equipment and operator for your needs.
The insurance coverage
During challenging construction projects, teams often face scenarios in which the crane can be damaged and experience a potential maintenance issue. Having access to comprehensive insurance during the rental period can give you the protection you need. Make sure you ask about their range of coverage options.
Our team at Bobcat Contracting has helped hundreds of construction companies complete their projects with quality crane rental services and more. To find out about our company and the cranes we rent to clients, please call today.