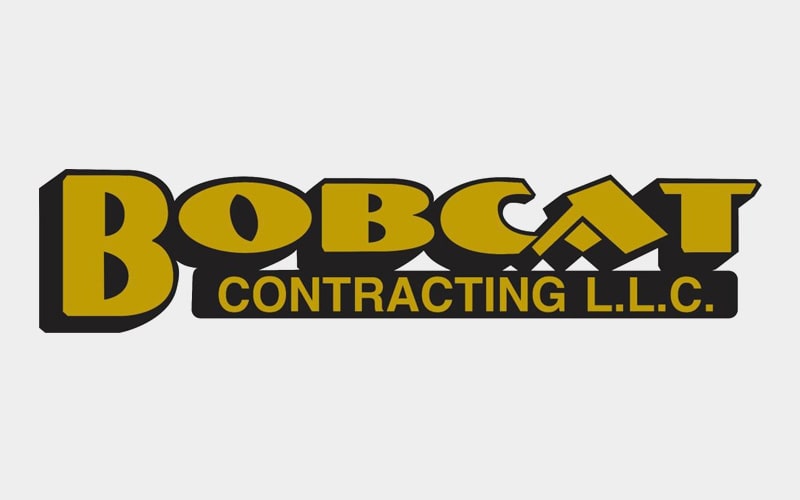 One of the leading considerations within the heavy haul marketplace is undergoing the required safety protocols to complete the job. Our team at Bobcat Contracting has decades of experience helping our clients with heavy haul services, and in this latest post, we'll highlight a few of the safety guidelines now in place within the heavy haul industry.
Deploying the Ideal Trailer
As part of a heavy haul project, choosing the right trailer for the work is imperative. We'll make sure we select the ideal trailer for each load by taking a look at load dimensions, weight, and trailer capacity. We'll also run through various options before choosing the right trailer for the project, to ensure that a complete analysis process has been undertaken.
Qualifying the Driver
Heavy haul drivers have a number of safety considerations to make before they begin their work. They must be able to drive safely with large loads and with an understanding of the unique movement of trucks and trailers. They must also understand the requirements of the client in terms of delivery timing and the unique elements of hauling delicate material. Our team only employs those with experience within the heavy haul services marketplace. This means we're equipped to respond to unique heavy haul challenges on short notice.
Securing the Load
In ensuring that the trailer load is ready for travel, the team must secure the load on the vehicle and go through the various safety checks to ensure that all elements are connected tightly with the trailer. We follow the latest federal guidelines when it comes to securing construction equipment and other heavy items for travel across the country. Our team works to analyze the movement of the equipment and ensure that all considerations in terms of weather and potential collisions on the road are made before the travel begins.
Cross-State Guidelines
One important aspect of heavy haul trucking in Texas is understanding the unique guidelines across the connected states. We work in close coordination with our clients across the country to manage the unique transit requirements under state regulations. Our drivers are acutely aware of their responsibilities under state law before they set out on the road.
The team at Bobcat Contracting is here to manage your heavy haul transportation requirements. To learn more, call us today.