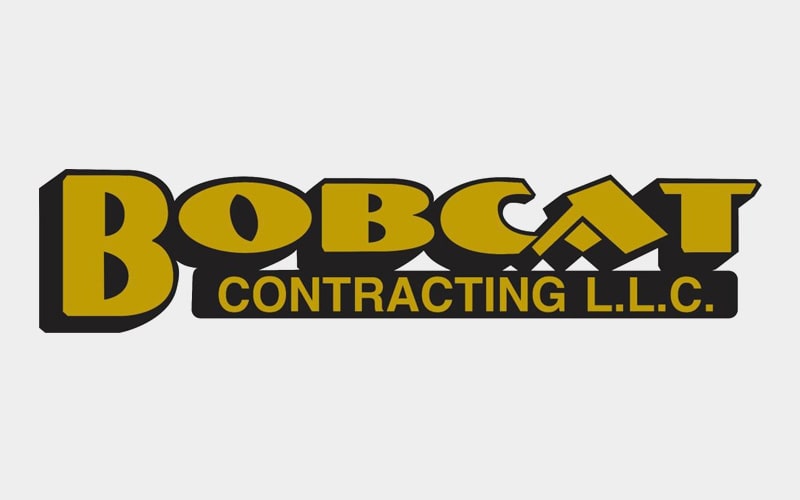 In some cases, trucking involves the transportation of military equipment, industrial machinery, and other loads that require special handling and optimized routes. At Bobcat Contracting, we perform a variety of services for the oil and gas industry with a focus on diverse groups of energy companies ⁠— including heavy loads. For anyone looking for Corpus Christi heavy haul trucking services, we offer reliable solutions for each client and their unique needs.
Take a look at our overview of this specialized service below.
What Is Heavy Haul Trucking?
Shipments that fall into this category are unique because they pose special challenges for shippers.
Generally, they are:
6 feet in width
6 feet in height
Between 48-53 feet
About 80,000 pounds in gross weight
This type of trucking typically involves over-dimensional shipping with overweight cargo, which often requires special routes. In most cases, this means specific highways that permit larger loads, whether you're working in the continental United States or Canada.
Carrying Heavy Loads
When we conduct Corpus Christi heavy haul trucking services, our team uses special trucks and trailers to accommodate the increased load. In many cases, our team uses special permits handed out by the relevant government agency (this depends upon the state or municipality that we're transporting your shipment through).
Consider Minnesota: this state requires a permit that allows for heavy machinery and a "single-trip permit" that is valid for seven days. If we're carrying the cargo during the winter, the trip is likely going to be limited in its timeframe and may even require additional permits. Regardless, you want to ensure that your trucker is aware of these requirements and restrictions ⁠— all of which can vary by the state and time of year.
Additional Materials
In many cases, additional materials are required for heavy haul loads. For example, "oversized-load banners" are sometimes needed for vehicles carrying the shipment, as are orange or red safety flags to notify other drivers of the nature of the shipment.
With 25 years of experience in the field, our team at Bobcat Contracting has enjoyed great success thanks to our dedication and focus on the many unique facets of Corpus Christi heavy haul trucking services. Contact us today at (254) 582-0205 for more information or to book an appointment.