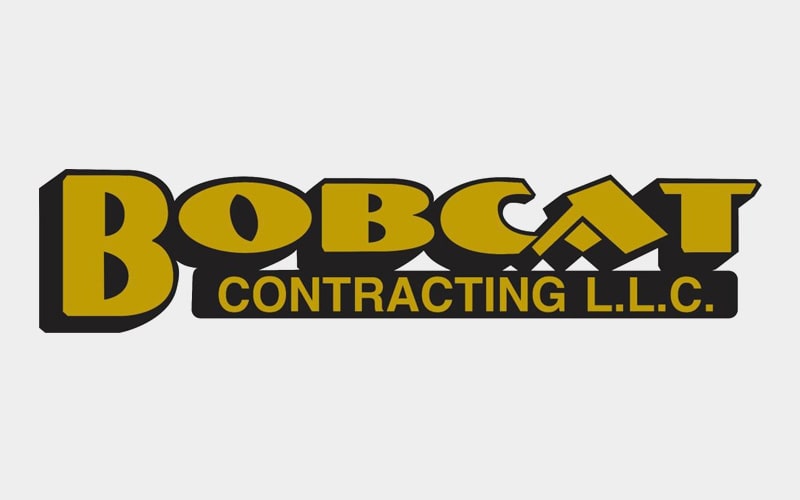 No matter what size your construction job is, hiring a crane can be a costly investment for some, but it's always worth it. This is because enlisting a Corpus Christi crane hire service will provide you with the best equipment for your application in addition to an experienced, reliable operator. However, there are some ways you can save on crane rental services, so Bobcat Contracting has gathered tips for you here.
Check Twice for Proper Performance
When you hire a crane rental service in Corpus Christi, making certain it's been properly serviced and maintained is a must. Before your crane is installed on-site, ask the rental company for proof that it's been regularly serviced and is up to code.
Select the Best Crane for the Job
Cranes come in different shapes and sizes, so it's important to select the right one for your particular application. Think about the specific tasks you'll be using the crane to complete at your job site, then choose the one that will accomplish these tasks the most efficiently. The right crane will help avoid delays and keep costs down.
Obtain Appropriate Permits
Having work halted at a job site can certainly be a drain on resources, especially if you're renting things like cranes and other heavy equipment that can't be easily transported; you'll likely get stuck paying for everything until work starts up again. That's why it's so important to obtain the necessary permitting beforehand.
Perform Proper Site Preparation
If you know you'll need to rent a crane for your building site, prepare the area where it will be installed by clearing a space for it. If it's a truck crane, make sure it has a level surface for its supports. Also, be sure to get any overhanging wires and obstructions out of the way so your crane can move freely when transporting building material from point A to point B.
Transport Cranes Out of Peak Hours
Be aware if your Corpus Christi crane hire service charges by the hour, the clock starts ticking the second the crane is removed from the rental site. So, if you're transporting your crane, always try to do so when there's minimal traffic, like early in the morning or later in the evening.
Let us be your Corpus Christi crane hire service! 
Want to learn more about the crane and rigging services from Bobcat Contracting? Call us today at (254) 582-0205 or visit us online.