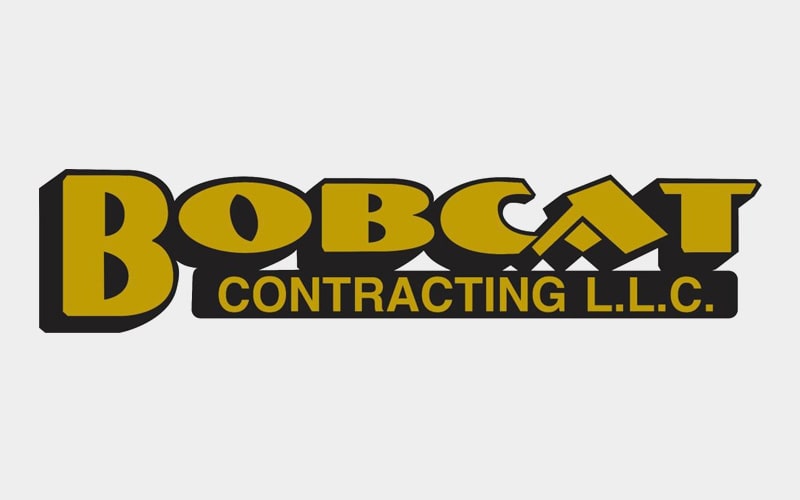 When it comes to cranes, inspecting them on a regular basis and keeping them properly maintained is essential, both for the safety of your crew as well as to help extend their lifespan. However, unless you're a crane expert like the team from Bobcat Contracting, you might be wondering how often you should inspect your crane rigging equipment.
That's why we've put together a helpful guide for you here, detailing everything you need to do to keep your crane rigging equipment safe and efficient, so read on!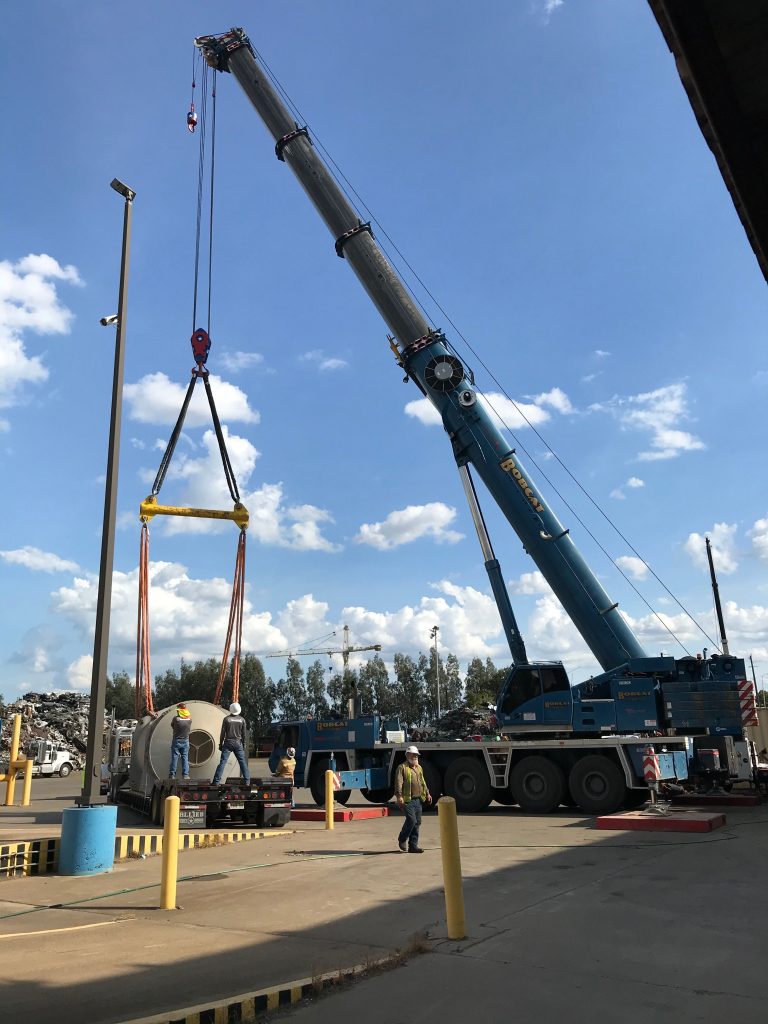 What Does Crane Rigging Equipment Include?
Firstly, before diving into the details, it's important to understand the crane rigging components your crane includes. Basically, the rigging equipment is everything that's used to hoist, push, lift, and pull those larger objects you want to move on your construction site. In addition to the construction industry, the engineering and staging sector also frequently use crane rigging equipment. Rigging equipment is designed to secure objects that are being moved, in addition to properly distributing their weight for safety purposes.
There are a variety of different components cranes can use for lifting, such as jacks, hooks, chain hosts, and more. For pulling objects, cranes will use everything from skates and dollies; for pushing, they employ tie-downs, hooks, and chains. Rigging equipment is essential to secure a load onto the crane before being moved and also includes things like rope slings, chain slings, spread beams, and other hardware in addition to those mentioned above.
How Often Should Lifting Chains Be Tested?
Before using any lifting chains at all, they're required to be tested according to the proof-test load recommended by the manufacturer. Additionally, the American Society for Testing and Maintenance outlines clear testing guidelines for lifting chains as well. If there have been any repairs done to your lifting chains, they'll need to be tested again before their next use. This is to certify that any broken links that have been replaced meet the proper requirements.
How Often Should My Rigging Equipment Be Inspected?
When it comes to inspecting your rigging equipment, it's extremely important to have a professional that's undergone training and certification offered by OSHA to ensure compliance to all guidelines and safety procedures. The frequency your crane rigging equipment needs testing will depend upon how much you use it and the specific type of rigging equipment your crane employs. Crane operators and site managers should perform regular visual checks on cranes each time before they're used. Any new rigging equipment should be thoroughly inspected to make certain it's the right type and can handle the loads you plan on working with. Inspect your cranes every day for signs of damage, such as wear and tear and other indications of overuse before operating it. If used multiple times throughout the day, inspect it each time before it's used to ensure there are no issues.
In addition to performing the regular inspections mentioned above, you're required to have your crane inspected by an OSHA-certified technician once every 12 months at a minimum; cranes that receive more use should have them professionally inspected more often. Depending on what you're lifting, the conditions in which your crane is working, and your equipment's service life, this might range anywhere from monthly to quarterly inspections.
What Are Some of the Most Commonly Used Crane Rigging Materials?
The most commonly used crane rigging materials are slings. This is because they're required to hold suspended loads from heavy equipment like forklifts or cranes. There are a variety of slings madeof everything from wire, chain, and mesh, to synthetic material. However, wire rope is the most commonly used sling material.
What Factors Should I Consider When Choosing a Sling?
When choosing the sling for your crane, you should consider the pros and cons of each type of material. What type of crane job are you performing? This will determine the right sling for you, as there are different materials specifically designed for certain jobs. Base your sling selection on the shape of what you're lifting, the load size andweight, and ambient temperature, For more severe conditions, chain slings are recommended. For those looking to increase load balance, mesh slings and wire chain slings might work best. If you're unsure, always consult with a crane rigging expert.
What's the Difference Between Lifting & Rigging?
You might be wondering what the difference between crane rigging and lifting is. Well, lifting is only one of the applications of crane rigging. However, rigging encompasses a variety of applications, such as pulling, pushing, lifting, and hoisting.
Contact us today for more crane rigging solutions in Texas and Oklahoma
If you're in need of rigging inspection services or crane repairs, Bobcat Contracting has you covered. If you don't own your own fleet of cranes, we also provide crane rentals for those in need, as well as crane lifting solutions for those without a designated crane operator.
In addition to the crane rental, repair, and inspection services from Bobcat Contracting, we're also equipped to provide pipeline fabrication services for the oil and gas sector, as well as electrical and instrumentation solutions.
For more than 25 years, Bobcat Contracting has been helping those in the Texas and Oklahoma areas with all of their crane and construction needs, developing a reputation for providing exceptional service and outstanding customer care.
To learn more about our crane inspection services and other offerings, contact us online today or call (254) 582-0205.