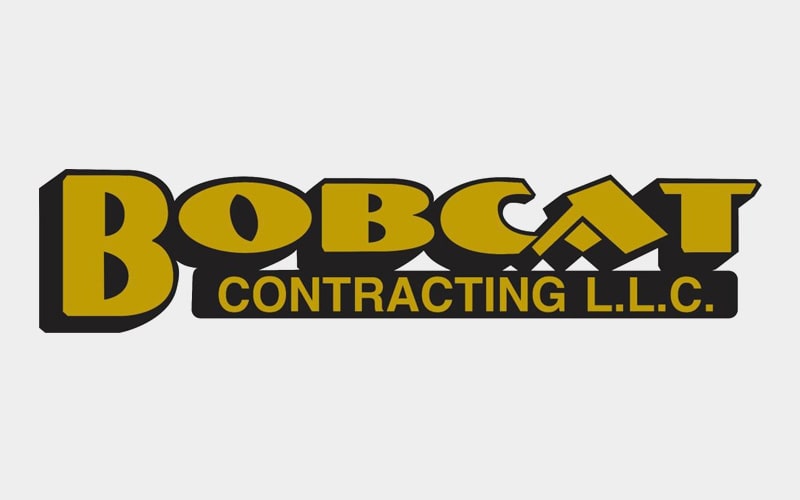 Bobcat Contracting has recently been involved in some of the repair work in the wake of Hurricane Matthew. As one of the area's top electrical and instrumentation companies, we sent 16 employees to areas most impacted by the hurricane and completed comprehensive repair work to ensure the safety of local residents. To help guide you on the full scope of the project, we're highlighting our work in this guide.
The Daytona 500 Speedway was the hosting venue for the recovery work. Here, there were over 1000 bucket trucks and utility trucks from across the country. The venue also hosted water and meal stations for local residents. Our work involved the following:
The repair of downed utility poles
Picking up of power lines
The running of power to local businesses and residences
Projects Throughout 2017
Our team has been working throughout 2017 to ensure that residents recovery quickly from environmental-related issues. For example, we've worked on the recoveries for more than 20 storms throughout 2017. And our crew is on call 24/7 for any storms and natural disasters within the region. We'll be continuing our work through winter as ice storms and snow have their impact.
In our capacity as one of the market's leading electrical and instrumentation companies, we recently restored power to the local region when a semi missed a turn and pulled down a cable, which ripped down utility poles leaving a whole college campus without power. We worked diligently to restore the power within five hours of the incident.
Get Emergency Services
We offer a full range of emergency call services in addition to our daily maintenance and project work. We can help ensure that the growing load on the local electrical grid is managed effectively for outstanding safety. To speak with the team at one of the DFW's leading electrical and instrumentation companies today, contact us now.