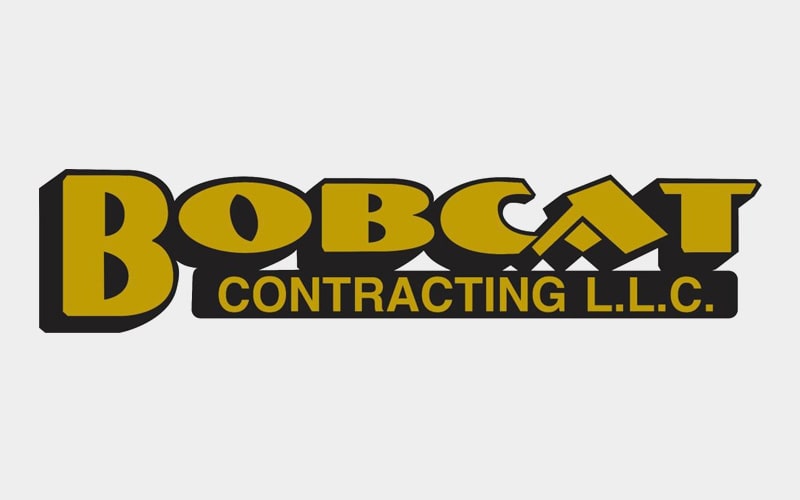 A crane hire in Texas can be an excellent move from a business perspective, granting you the usage of an extremely expensive piece of specialty equipment at a fraction of what it would cost to own.  However, a crane can also be an especially dangerous piece of equipment.  If you're going to have a rental crane at your job site, you need to do your homework beforehand and help ensure everything goes smoothly!
These are the most important factors you should investigate and verify before allowing a hired crane to work on your project.
Five Critical Factors When Preparing for A Crane Hire in Texas
1 – Full site plans
Your crane rental company should not have any surprises when they arrive at your job site!  They should be provided with full plans for the site, as well as detailed instructions on matters such as entry and exit points and the proper paths to take within the site.
2 – Exact details of the job
Summed up:  What is being lifted, how large\heavy is it, how high, and on what terrain?  This is all critical information that your crane rental company must have to ensure the job happens properly.
3 – Insurance, licensing, and other credentials
Always double-check the paperwork for a crane hire in Texas before allowing them onto your job site!  All of their critical paperwork can be verified with the appropriate authorities or issuing bodies, and it's a very good idea to do this as part of your due diligence.
4 – Safety plans
The importance of safety when dealing with large cranes simply cannot be overstated.  You want a contractor with a genuine focus on safety, and a track record to match.  There's simply too much that can go wrong with a crane to take any risks.  The more robust your contractor's safety record, and the more comprehensive their safety plans, the better.
5 – Maintenance and service records
Finally, be sure to ask for the maintenance and service records for the crane which will be used, as well as for its operator(s).  These can often reveal which companies are truly dedicated to keeping their equipment and workforce in top condition!
Bobcat Contracting: A Top Crane Hire Company in Texas
From our stellar safety record, to our history of success, Bobcat Contracting gets the job done.  Contact us today to consult on your next project.