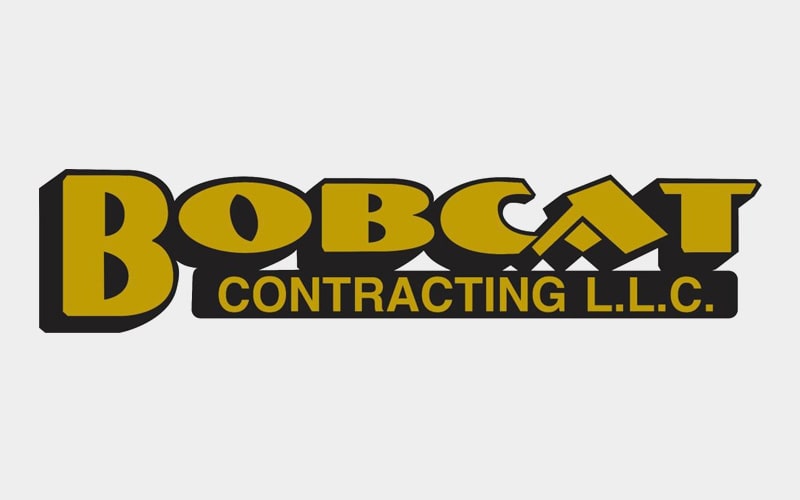 One of the most important elements to consider in all pipeline construction work is safety. As one of the foremost of oil and gas pipeline construction companies with years of market experience, we're equipped to help companies safely complete construction work. And in this latest post, we'll explain more on the construction process in regards to safety and efficiency.
Confined Space Training
Each of the team members within our organization goes through confined space training. This training helps mitigate the challenge associated with using equipment in confined areas and ensures that teams communicate effectively to reduce risks.
Trenching Expertise
Our team members also go through significant training on trenching and excavation. They understand the risks associated with moving significant amounts of material and can work to reduce these risks by using the latest tools and techniques.
Fall Prevention Techniques
In working on cranes, oil and gas pipeline construction companies must train their teams to understand the fall risks and reduce these risks within their work. Our team goes through comprehensive training to minimize dangerous practices when working on cranes. We ensure all cab areas are secured before our work begins and provide all on-site staff with guidance on the correct actions to take when machinery loses power or becomes damaged.
Emergency Response Guidance
On a construction site, teams must have a clear understanding of the emergency protocols that guide their work. Our experts can help to initial emergency responses when a problem arises on the site. They're trained to reduce injuries and provide a high level of first aid and emergency care before medical assistance arrives.
It's a commitment to safety that rivals the best oil and gas pipeline construction companies in the business. To learn more about our services at Bobcat Contracting and our work, call us today!