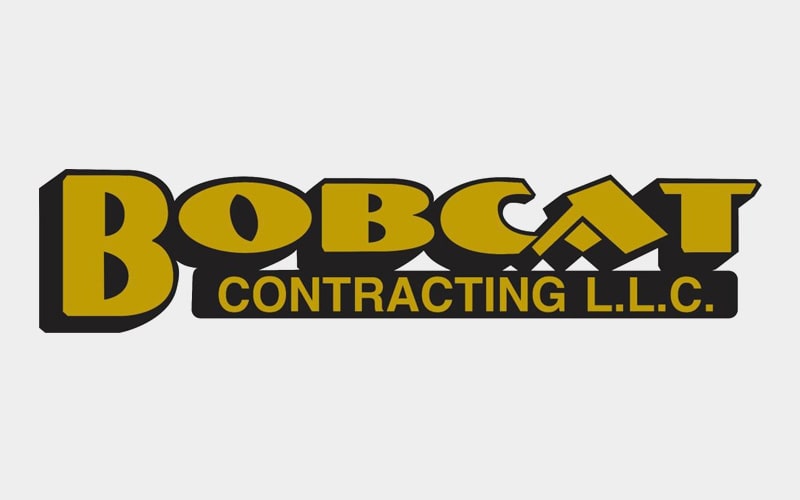 Most of the time, there's simply no need to buy a crane when you can rent one.  Even for extended projects, the overall costs in owning and maintaining a crane are absolutely prohibitive – especially when renting is an option.  When you find a quality crane rental in Houston, you'll be getting the right machine for your job along with qualified workers to operate it.
The difficulty is in finding the right partner.  Crane rental services are relatively rare, so you may need to do some digging around to find a crane rental in Houston which truly fits your needs. Here are some of the main criteria you should consider.
What to Look for In A Crane Rental in Houston
Check their paperwork
While it's rare for a crane rental service to allow their documentation to lapse, it does occasionally happen – and could cause big headaches for you.  Check their operating permits, their insurance, their bonding (if they have a bond), and ask for ISO certifications.  If the service is on the up and up, they should happily provide proof that they're operating legitimately.
Look for experience 
Generally, a company that rents cranes will be a construction contractor themselves, or in an associated industry.  This means they should have plenty of experience, if you're going to trust them with your work site.  Ask for references and follow up with other companies they've partnered with.
Ask about their range of cranes
There are a wide variety of cranes available, with different types only being suitable for certain jobs.  A genuinely worthwhile crane rental services will have many cranes in their fleet, ranging in size, lifting capacity, movement type (tires vs treads), and such.  You want to make sure they are likely to have a crane which will be a good fit for your needs.
Do they provide delivery?  (And how?) 
Be sure to inquire into how they'll be getting their equipment to your site.  They should be able to fully handle the logistics themselves, and that includes transporting any service machines needed to support the crane.
Trust Bobcat Contracting for Cranes in Houston
For nearly twenty years, we've provided top-tier contracting and support for construction projects across Texas and Oklahoma.  Contact us today to discuss our crane rentals.