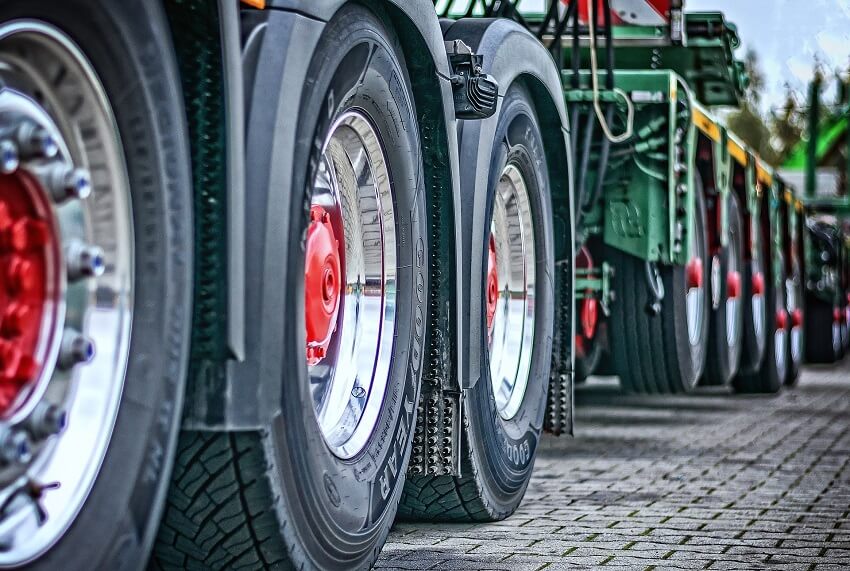 Whether you're planning to transport manufacturing equipment that needs permits because of exceeding the legal dimensions or weight limits for road transport, here are five quick tips from our Bobcat Contracting team to help make your choice of heavy haul services go as smoothly as possible.
Choosing the Right Heavy Haul Services
Measure Your Dimensions
Improve your quote accuracy with exact measurements of the height, length, width and weight of your heavy haul. This will help you determine what permits you need to ship your load. Even a difference of a couple of inches might require a change in cost, permit type, or route for your carrier, and you avoid the need for additional permit applications (at your own cost) if the criteria are exceeded.
Confirm loading/unloading logistics
Have you thought about how you're going to get that load onto the truck in the first place? Do you need a forklift? A crane? And what about delivery? Make sure you have all these details in order to ensure a smooth transport.
Plan Ahead
Confirm all your special requirements. Does your shipment require tarping, bracing, flags, or tie down points? How will you strap an extremely fragile load to the truck? What if you need to protect it from weather? Will you need pilot or chase cars at some point on the route, or is any major construction planned on the route?
It might take a few weeks or even months, but the earlier you prepare for the 'unexpected', the sooner it will be expected, and therefore solvable.
Confirm everything with your heavy haul services company
With a reliable and experienced broker or carrier to assist you, heavy haul transport isn't so frightening. Make sure your trucking company knows where the permits are, knows what supports are needed, and knows the risks on the route.
Ask questions and check references
Your trucking company should know if there are particular state or county permits you need to apply for. They should also have ideas in mind to answer all your questions (including some we bring up here).
You can help protect yourself by researching your heavy haul service, to ensure they have the proper insurance, experience and level of service that's right for you.
Bobcat Contracting Has your Heavy Haul Services Covered
For more than 25 years, Bobcat Contracting has been a go-to contractor for hauling services, heavy crane transport and lifting, pipeline maintenance, and electrical services. We've supported numerous operations across Texas and Oklahoma, while maintaining one of the best safety records in the entire industry.
Contact us for further heavy haul service info or give us a call at (254) 582-0205