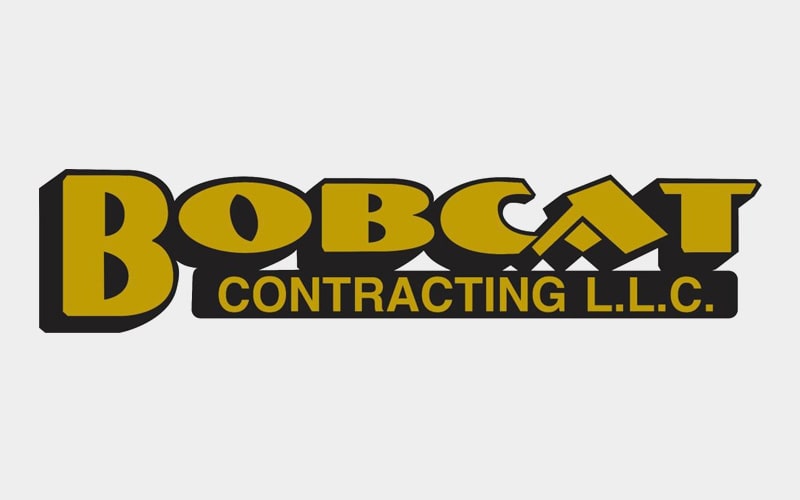 By discovering more on the construction equipment the leading rental companies offer, you can ensure you have the right solutions and the right personnel for your building projects. Our team at Bobcat Contracting has decades of experience in the construction field, and we utilize and maintain the finest crane and rigging equipment on the Texas market today. To help guide you in learning more about your rental options, we'll highlight some of the equipment we work with, in this latest article.
Excavators
Excavators provide our team with the ability to complete significant amounts of digging work in a consolidated timeframe. The system consists of a driver's cabin connected to a large digging arm. The driver can quickly turn the vehicle to make quick work of complex digging projects. Another leading advantage of using an excavator is that it can forcefully remove all soil and ground types, ensuring that even the toughest ground material can be removed safely.
Backhoes
A backhoe has become an instrumental addition to construction crew equipment. The system can be used with an excavator to dig deep holes in the ground in a short timeframe. Many people choose backhoes because the vehicle is driven on wheels rather than tracks. The wheels provide additional maneuverability within tight working environments and in challenging conditions.
Hydrovacs
Using a hydrovac, teams inject water into the ground to quickly and safely expose underground architecture. The process is one of the safest and most-effective non-destructive methods of digging. However, it requires experts to take on the process and ensure the hydrovac is being used effectively. Our team has great experience in this area and can offer hydrovac services alongside our crane and rigging rentals to Texas companies.
Booking quality equipment and services through our team at Bobcat Contracting is one of the best ways to consolidate costs. To discover more on the equipment we can offer throughout Texas, including the latest crane and rigging systems, call us today.