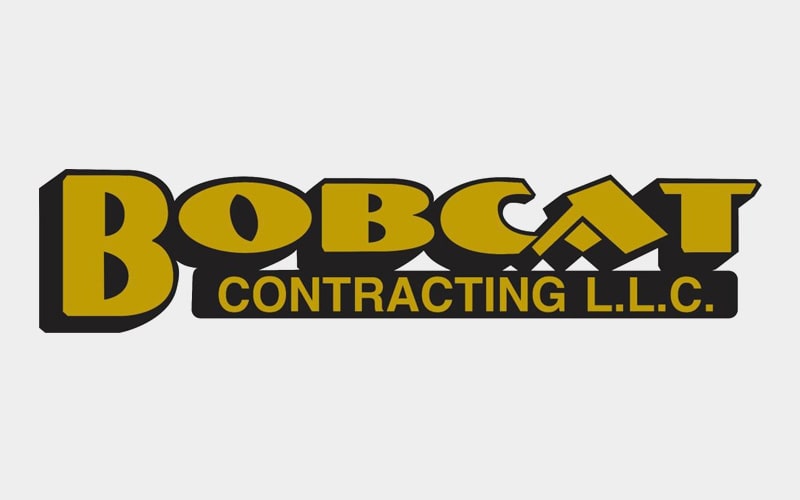 August 24, 2017 – Hillsboro, Texas-based Bobcat Contracting has just announced it is offering a full range of crane lifting services to clients throughout the region. As part of their crane lifting services, the company provides cranes and operators for a broad range of projects, including pipelines, logging, new construction, and heavy machinery transportation. Their team is exceptionally well-qualified and has decades of experience in the industry.
Qualified Crane Operation
By turning to the trusted experts at crane lifting companies throughout the region, construction firms and others with heavy lifting needs can minimize their costs and improve project timelines. It is imperative the company chosen for their lifting services has a clear understanding on project management and employs qualified professionals ready to complete site work with precision. The experts at Bobcat Contracting are leaders in the marketplace, and they are now offering the market's top crane lifting services.
As part of their work, the Bobcat Contracting team will handle even the most challenging lifting job with the utmost precision and competence. They have experience moving hazardous material containers, aircraft and naval parts, pipelines and other fragile equipment. Companies can now turn to Bobcat Contracting for a clear resolution to their crane lifting services requirements.
About Bobcat Contracting
It is the leading service for all heavy lifting demands. To discover more of the reasons so many are turning to Bobcat Contracting, please contact their team now at 254 582 0205 or visit their business website at www.bobcatcontracting.com.