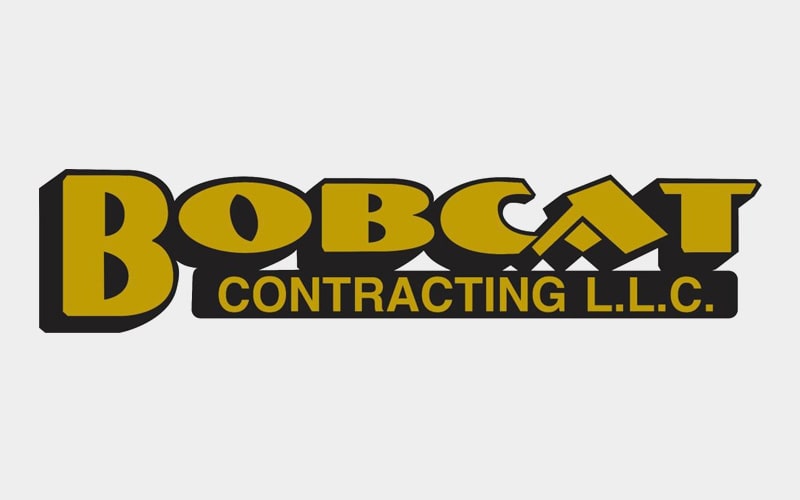 Working with heavy haul equipment requires you to know the system and the exact type of hauling product you require for your construction project. We've worked in the construction industry for several decades, offering equipment rentals and other services to teams throughout the area. Today we're highlighting the types of heavy haul equipment available across the construction services industry.
Heavy haul trucks
Heavy haul trucks are designed to transport large equipment weighing as much as 60 tons. A great benefit of heavy haul trucks is they can handle a full range of oversized loads, so they're ideal for companies working within the mining and construction industries.
Cranes
Cranes are a great choice for projects involving materials that need to be lifted or lowered vertically. As with forklifts, cranes can vary in size significantly, from equipment with a 10-ton capacity to equipment with a 450-ton capacity.
Excavators
When digging large trenches for open construction areas, excavators from heavy haul services providers are a critical tool. They can also be used when demolishing buildings ready for a site preparation. They feature an articulated arm with a bucket at the end and offer flexible performance within construction processes.
Loaders
Alternatively called front-end loaders, bucket loaders, or scoop loaders, these heavy haul machines are designed to transport equipment and material from one site to another over short distances. They can also be used to move equipment or material from one vehicle to another when quick, convenient travel is required. You'll most likely see loaders used in the construction of roads and similar roadside building processes.
Forklifts
Used primarily in warehouses, forklifts are used to lift heavy materials from one area of the facility to another. They offer convenience and a simple lifting mechanism to ensure safety within tight working spaces. Forklifts also come in a range of sizes, and larger models are often used on construction projects for lifting heavy materials and transporting waste away from the job site.
Our trusted and experienced team at Bobcat Contracting works with clients across the construction industry to offer a full range of heavy haul equipment services. We're known for our seasoned professionalism and our understanding of complex construction work demand. To discover more about our company and the complete range of services we provide, please contact us today.