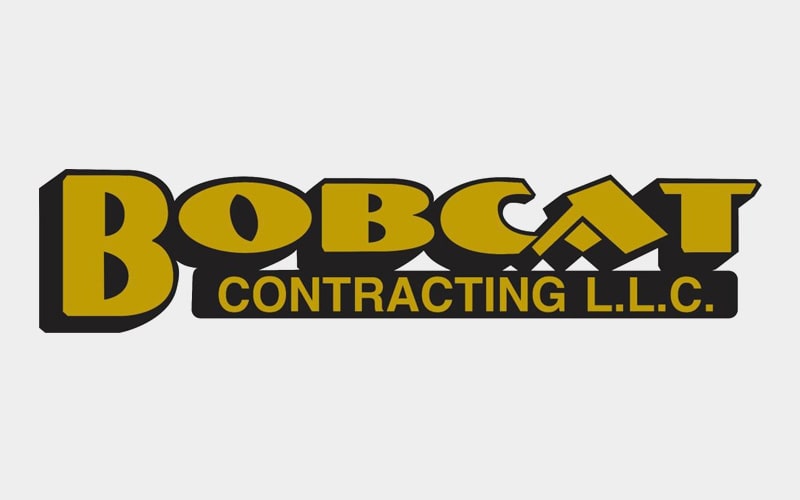 Despite popular perception, oil and gas pipeline construction companies today are extremely aware of their environmental impact, and consistently look for ways they can reduce the effects caused by their operations. Here at Bobcat Contracting, we also firmly believe in safe and responsible digging and construction methods, and we're always looking to work with oil and gas pipeline construction companies to utilize better methods.
One of the best pieces of equipment we own for this is our Hydrovac excavation system. While it's not suitable for all jobs, in many cases it's a perfect compromise between speed, efficiency, and reducing ecological impact because it's all done with water!
How the Hydrovac Companies Get Excavations Done with Minimal Loss
Most forms of excavation require digging and cutting directly into the earth. Whether it's being done with shovels or with large equipment like backhoes and excavators, this process can clear a lot of additional ground. Additionally, using excavators whenever there's anything underground that should not be disturbed – such as pipelines or electrical conduits – can be challenging.
However, Hydrovac only needs a typical truck and trailer on wheels while relying on nothing but water and air pressure to do the digging! In fact, it's quite simple. A large tube attached to a cyclone suction system is held over the area to be dug up, while a worker sprays high-pressure water into the ground. This quickly creates a muddy slurry which is sucked up by the vacuum.
Anything buried underground is undisturbed. This process makes it simple to dig around things like pipes without any risk of damage.
Always Using the Best Tools
Bobcat Contracting is continually reinvesting in top-of-the-line equipment, maintained to the highest standards, specifically so we can continue delivering the best in pipeline excavation and installation services.
Contact Bobcat Contracting today, one of the leading hydrovac companies, for a full consultation on your excavation needs.