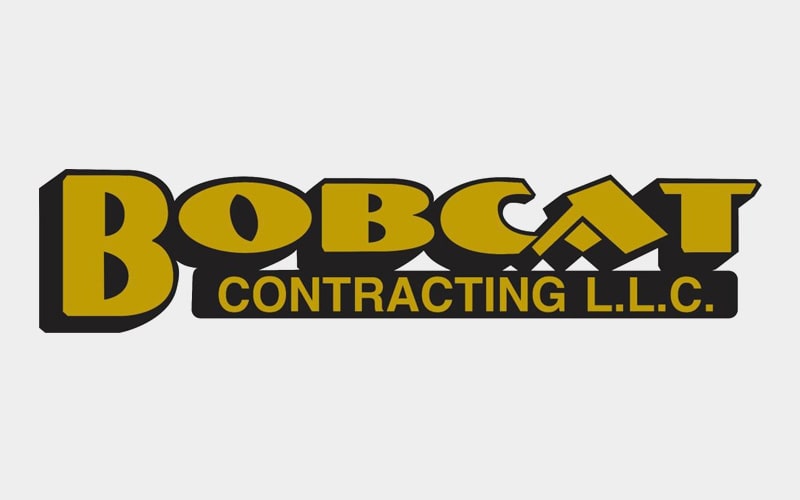 Running a business or building a new facility is strenuous enough on your bank account without having to worry about buying your own crane to complete projects. That's why many opt for a reliable Bryan/College Station crane lifting rental service like the professionals from Bobcat Contracting.
However, you might not be aware of just how much money can be saved by renting. That's why we've collected some important facts for you here.
Reduced Maintenance
Owning and operating expensive heavy equipment like cranes and rigging material requires a lot of upkeep, not only to protect your investment but also to ensure all the right safety procedures are followed. However, when you rent a crane lifting service, they'll cover all the maintenance for you. You'll avoid the costs of regular oil changes, parts replacement, engine maintenance, and more.
Downtime
When you own heavy equipment, it isn't used for every project, meaning there's a significant amount of downtime involved. However, during that time, you'll still be responsible for making monthly insurance payments and paying off the machine itself. Renting helps you avoid all that.
Storage & Transit
Storing heavy equipment like cranes costs money, especially if you don't have room in your facility to keep such things. Additionally, transporting cranes to and from job sites also requires significant resources, putting a dent in your project budget. Hiring a Bryan/College Station crane lifting rental service allows you to focus your resources on more important things, like your staff or customer service.
Liability
Owning a crane also means you'll be responsible for all the liabilities that come with it, such as paying workers comp or other costly things if there's ever an accident. But when you rent a crane lifting service, the rental company shoulders all that burden for you, protecting you from unnecessary expenses and legal repercussions should an accident occur on your property.
Certified Operators
Owning your own crane means that you'll also have to hire a crew who knows how to use it. This means additional training and certification costs. That's why many choose the cheaper alternative of renting instead. Working with a Bryan/College Station crane lifting rental service means you'll be equipped with certified operators at no additional cost.
Let us be your Bryan/College Station crane rental service!
Whether you're building a new commercial facility from scratch or working on an existing property, Bobcat Contracting offers crane rental services for projects big or small. To learn more about our crane and rigging, pipe fabrication solutions, and electrical instrumentation and automation services, contact us online or call (254) 582-0205.