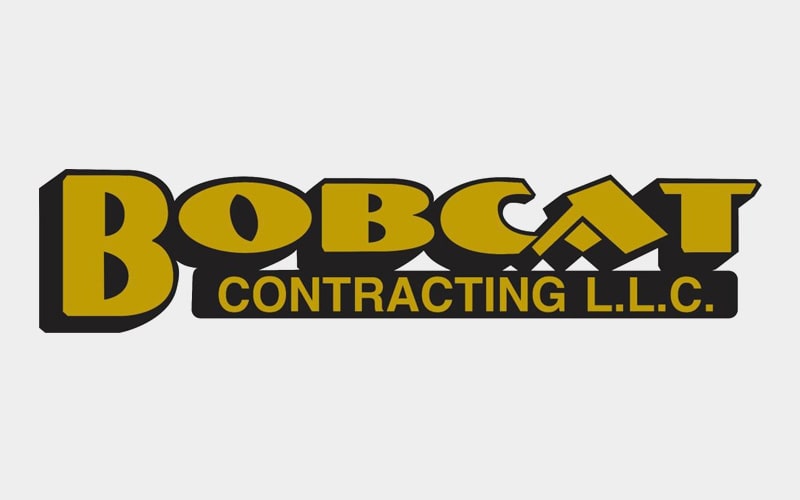 If you're hiring for construction work around Bryan-College Station, renting a crane could be one of your smartest choices.  A crane rental is affordable and gets you the equipment you need for the job at a fraction of the cost of buying a crane.  Better yet, if your crane rental service is robust, they will have a large fleet of cranes, ensuring that they can deliver the best tool for handling your job.
However, to do that, they do need to know some things from you.  If you do a bit of preparation beforehand, you can easily hire a crane in Bryan-College Station that will see your job done right.
Four Critical Things to Know Before Hiring A Crane in Bryan-College Station
1. The overall weight and dimensions of the load
This may seem obvious, but precision matters.  The more detailed your description of the load(s) to be lifted, the easier it will be for your crane rental service to find a crane capable of doing the job properly.  Weight is the most critical factor here, as every crane has an upper limit on what it can lift, but the overall dimensions are also important.
2. Will there be any special rigging considerations?
"Rigging" refers to the act of attaching the load to the lifting arm of the crane, and there are several ways this can be accomplished.  The most important factor is usually the overall shape of the item, as well as its weight distribution. Be sure to let your crane hiring service know if the load will be an irregular size, or if the weight is uneven.
3. The height to be lifted
Along with information about the load, your crane specialists will also need to know where the load will need to be placed – how high, and how far away from the crane.  Again, these come down to physical limitations on each crane.  It needs to be capable of handling your job!
4. Layout and conditions on the job site
Finally, there's the matter of getting the crane to your job site and putting it somewhere that will allow it to do the job.  This will become far easier if you can provide a ground plan, schematics, or other hard information on the overall layout of the site.
Bobcat Contracting Knows Cranes
If you need to hire a crane in Bryan-College Station, Bobcat Contracting has one of the best safety records in the business.  Contact us to learn more!