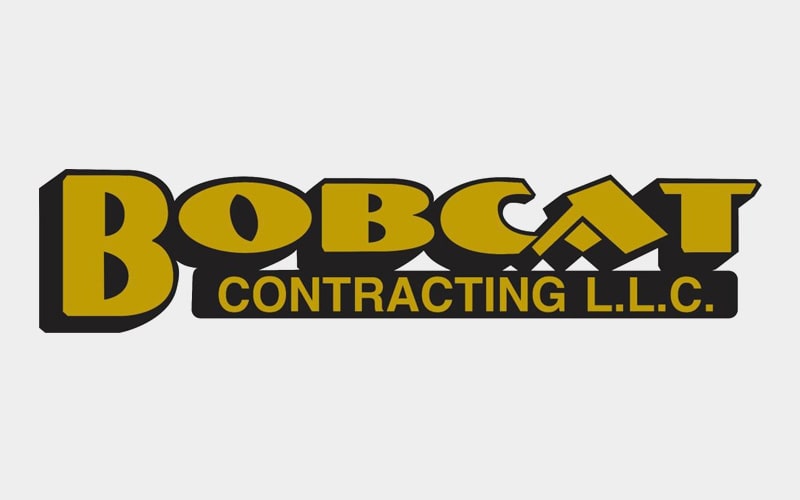 As one of Texas's fastest-growing and most successful general contracting firms, we find ourselves called across the state -and neighboring states- solving a wide variety of shipping, engineering, and heavy equipment issues.  However, we got our start working with oil and gas pipeline construction companies, and that's where the heart of our experience truly lies.
When oil and gas pipeline construction companies in Texas need contractors, they call on Bobcat Contracting – and it's not hard to see why.
Four Reasons to Call Bobcat for Pipeline Contracting
1 – Extensive experience
Our company began with one man and one piece of equipment, working alongside oil & gas companies Since then, twenty years later, we still stand above the competition in our dedication to bringing the best services to the energy sector.
2 – Robust service offerings
We aren't simply a heavy equipment rental company, although that is among our many service offerings.  We can perform a wide range of tasks relating to oil & gas work, including:
Pipeline installation
Repair
Resting
Pump\meter installation
Electrical
Automation systems
We also offer a full range of fabrication services for support structures such as monitoring stations and catwalks.  We can be your one-stop-shop for oil & gas needs.
3 – An unprecedented safety record
Accidents will happen on job sites…  but usually to the other guys.  At Bobcat, we're proud to say that we have a safety record which is so solid that it's genuinely unprecedented in the industry.  We are fanatical about safety, and incorporate above-and-beyond safety measures in all our work.
That doesn't just mean you can trust us around your own equipment and workforce.  It also means that we have incredibly low insurance costs, compared to industry averages.  That's savings we can pass straight onto our customers, bringing better services and better safety, without increased prices.
4 – An emphasis on employee development
Another way that Bobcat stands out from other contractors is our focus on hiring the best, then retaining them through ongoing development.  We try to avoid firing\hiring cycles whenever possible.  Instead, our workforce continues to gain experience and certifications as long as they're with us, helping guarantee we have the best machine operators, technicians, and other workers available.
Bobcat Contracting Is Here for Oil and Gas Pipeline Construction Companies 
Whether you only need one of our services or a full turnkey effort, contact Bobcat for a consultation.