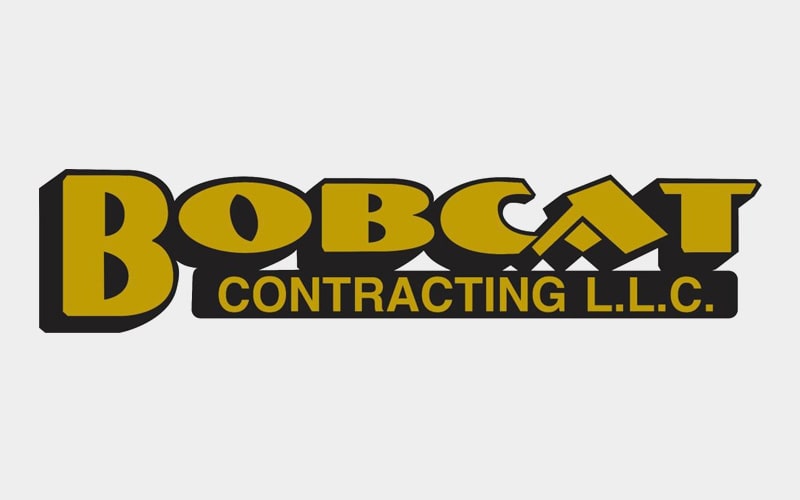 Electrical and instrumentation companies in Texas have plenty of choices when it comes to contractors, but for many of them, the only choice is Bobcat Contracting.  For more than twenty years, we've specialized in providing high-quality contracting service to electrical and instrumentation companies across the state, as well as neighboring states, with a true emphasis on customer satisfaction.
That's not just a buzzword to us; it's the foundation of our company.  And it's one of the reasons we've long been among the fastest-growing contractors in Texas, as well as one of the best places to work in the area.
Why Texas Electrical and Instrumentation Companies Choose Bobcat
1 – A dedicated trained workforce 
At Bobcat, we see our workforce as an investment – and it's one that keeps paying us back.  We avoid the cycle of hiring and firing that so many other contractors get into.  When we have excess workers, we look for more work.  In the meantime, we also invest heavily in ongoing training, certification, and other opportunities to get more job experience.
As a result, we have a workforce that carries extensive certifications in everything from hazmat handling to CPR to working on even the highest-power grids.  By placing this emphasis on workforce development, we can truly deliver the best to our clients.
2 – A stellar safety record
Any electrical work can be dangerous, and that's particularly true when working with high-load lines.  However, we can work with voltages up to 34.5kV, and you have nothing to worry about.  Why?  Because our safety record as a contractor is genuinely among the best you're likely to find anywhere in the country, and we have the low insurance costs to prove it.
When you need work done on time, within budget, and without cutting corners on safety, Bobcat is truly the best name in Texas you could call.
3 – Extensive service offerings
We can be your all-in-one turnkey contractor, handling any and every electrical and instrumentation job you need.  This is just another of the many benefits we -and you- see from our continual investment in our workforce.  Our service offerings include:
Electrical inspection
Gas detection sensors\alarms
Communication systems
SCADA conversions
Pump jack facilities
Motor control
On-site analyses
Meter run stands/refurbishments
PLC integration
And much more.
Large or small, Bobcat Contracting is the name to call for electrical and instrumentation work.  Contact us for a consultation.