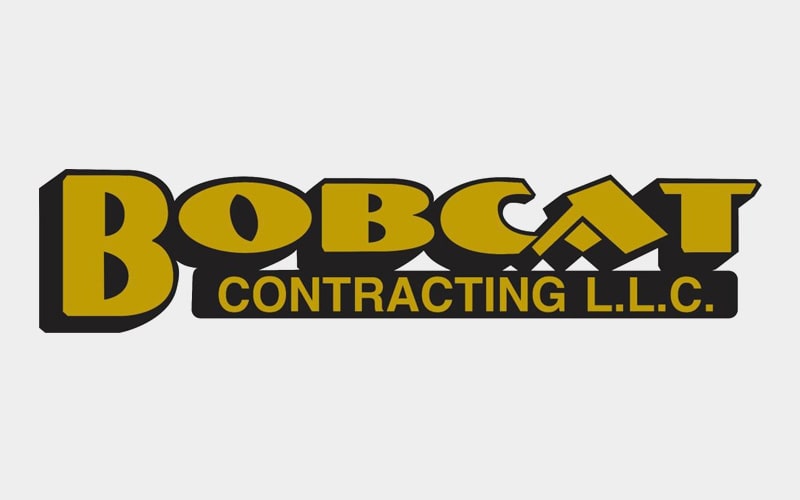 With the invention of mobile cranes, there has been a major shift in how companies think about cranes and crane lifting services.  Whereas previously, many operations would need to own and maintain their own cranes onsite, mobile cranes make crane rentals a much more viable alternative.
In fact, aside from dedicated construction operations, there's often very little reason to own your own crane.  Rental crane lifting services can accomplish everything you need, while being convenient, flexible, and -most importantly- cost-effective.
Four Ways Mobile Crane Lifting Services Make Real Business Sense
1 – Cut out a huge up-front investment
Given how much a large construction-capable crane costs, why would a company ever want to buy one if they had an alternative?  It's a huge capital investment for a piece of machinery that is relatively limited in its utility.  That's money which could be put towards many other purchases or upgrades, preferably ones with more general utility value.
2 – No maintenance costs 
Of course, the up-front costs of buying a crane are only part of the equation.  There's also ongoing maintenance, repairs, and other upkeep to consider.  Cranes are expensive to own and operate – but if you're using mobile crane lifting services, those costs aren't your problem.
3 – Talent comes with the rental
Another thing you don't have to pay extra for with rented mobile cranes is manpower.  A mobile crane rental operation will always provide a crane operator as part of the rental, and usually an on-hand supervisor and point-of-contact as well.  Their salaries are bundled as part of the overall cost of the rental, usually, a negligible amount compared to the expense of keeping expert operators on-staff.
4 – Easy mobility
If you're working on multiple job sites at once, or even just a single large project, the mobility of modern cranes is a huge help.  A mobile crane can go almost anywhere that other standard construction equipment can go, and it will usually be on wheels rather than treads.  This makes it simple to move your crane from place to place.
Bobcat Contracting Provides Superior Crane Lifting Services
We've spent the last twenty years gaining a reputation as one of Texas's top construction contracting and equipment-rental services, with a safety record which is nearly unprecedented in construction contracting.  Whatever your needs, we're here to make it happen.  Contact us for a free consultation.