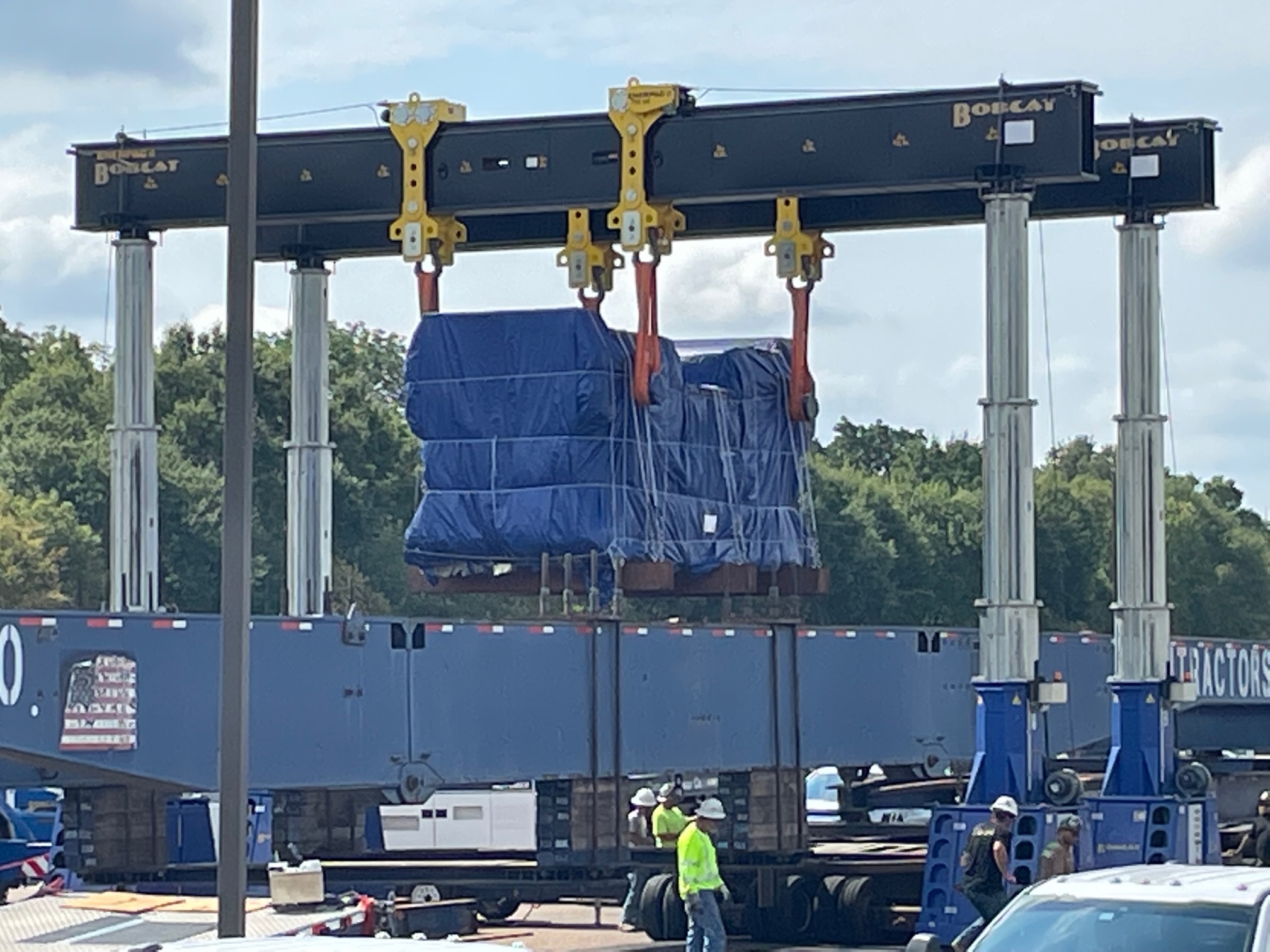 The Things to Consider Before Heavy Crane Lifting to Ensure Success
A crane lift is a highly technical and important process that requires careful consideration and planning to ensure success. With the right crane company, you'll avoid some of the most serious issues and keep your project on track. Here are some of the things to consider before going through with heavy crane lifting.
PPE Requirements
Before any crane lift can take place, make sure that all personnel involved are wearing the necessary personal protective equipment (PPE). This includes hard hats, safety glasses, steel-toe boots, and hearing protection. Barriers and clear markings for things like wind speed and weight capacity should also be clearly identified.
Using a Spotter
A spotter is a highly trained individual responsible for providing visual guidance to the crane operator. They keep a constant eye on the crane during the lift, giving the operator directions on where to move the crane, and making sure the load is in the correct position.
Having a Designated Lift Director
Having a designated lift director is essential for any crane lift. This individual is responsible for overseeing the entire operation and ensuring everyone is following the proper safety protocols. The lift director should have comprehensive knowledge of the lifting process and the crane operator's qualifications.
Identify Hazards
Before any crane lift can take place, make sure to identify any potential hazards. This includes overhead power lines, unstable ground, and any obstructions that could interfere with the lift.
Power Lines: These should be marked with either flags or cones, and the crane operator should keep at least 10 feet away from them.
Unstable Ground: The ground should be checked for any soft or muddy spots. If necessary, the area should be shored up with additional support.
Obstructions: Any nearby buildings, trees, or other obstructions should be taken into account, as the crane will need enough room to maneuver.
Any Job-Specific Rules
Each crane lift is unique and may require different protocols. Make sure to establish any job-specific rules to ensure a successful lift. This includes the speed of the crane, the angle of the load, and any other protocols specific to the job.
Get a Quote for Heavy Crane Lifting from the Professionals at Bobcat Contracting
At Bobcat Contracting, we have the experience and expertise to handle all of your crane lifting needs. We provide comprehensive crane services, including crane rental, crane inspections, crane repairs, and more. Contact us today to get a quote for your heavy crane lifting project and discover how we make every crane lift a breeze.