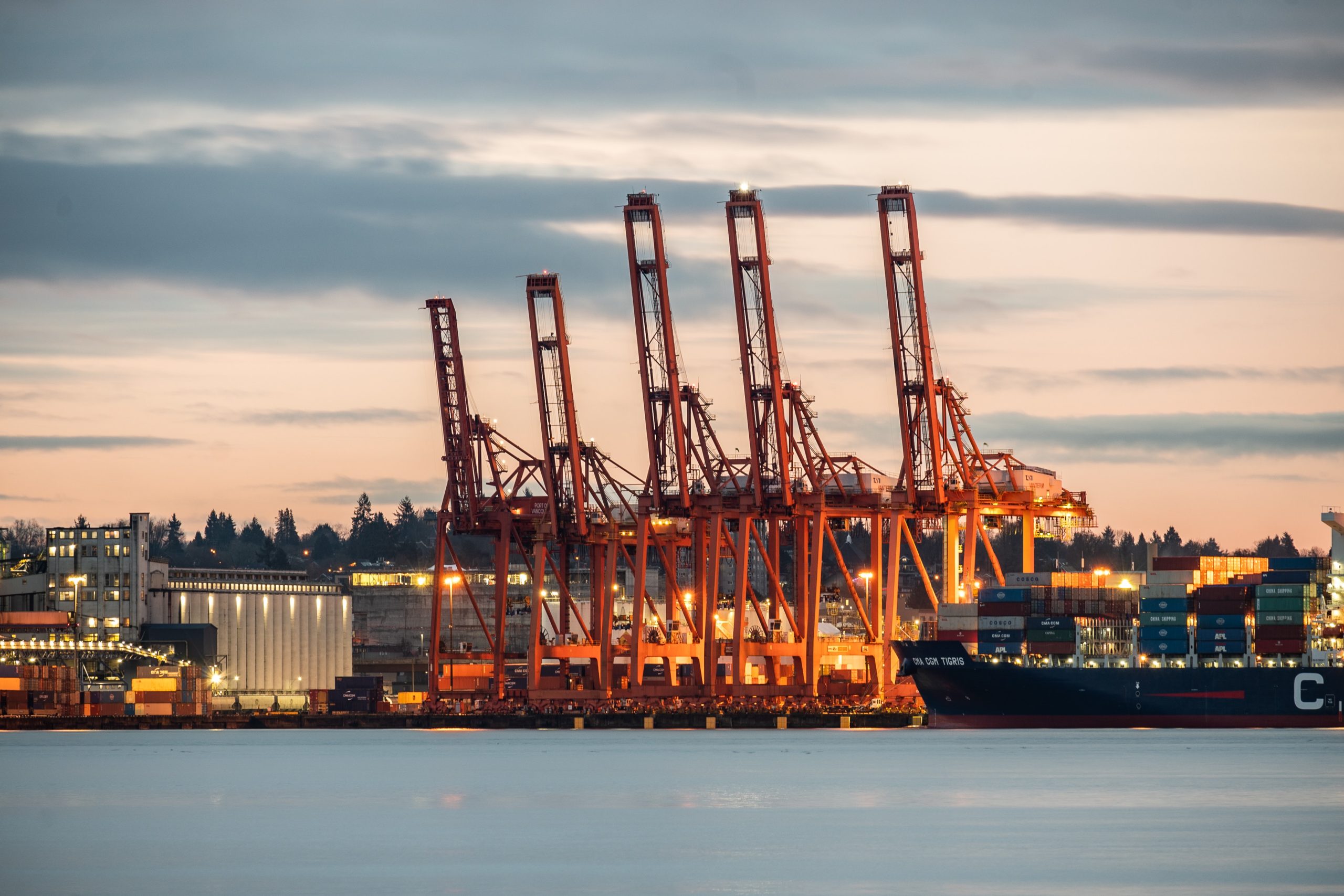 Ten Interesting Facts About Industrial Heavy Crane Lifting
Cranes continue to play a key role in many construction projects. Heavy crane lifting services can easily expedite work on a project while saving everyone a lot of time. These massive machines also have a rich history that isn't well-known to most people. Finding out more information about industrial cranes is a great option for anyone that uses these tools on a regular basis.
Here are some interesting facts about heavy crane lifting.
First Crane Was Built in Ancient Greece
The Ancient Greeks built the first crane in 500 BC. This primitive wooden tool was able to move heavy objects and help build many beautiful buildings throughout Greece. These cranes were also powered by both animals and humans. There is even strong evidence that suggests cranes were used in constructing the Parthenon.
Cranes Got Their Name from the Bird
One not-so-well-known fact about cranes is how they got their name. As you may know, crane birds are slender and tall, and they can easily lift items by using their beak. Early manufacturers of cranes saw similarities between this bird and machines, which is how cranes originally got their name. Of course, the name of cranes stuck, and the rest is history.
Wood Cranes to Steel Cranes
Cranes weren't initially built with steel, as these wooden structures date all the way back to Ancient Greece. Eventually, cranes began to be built with cast iron and steel during the industrial revolution, which helped change the entire construction industry. Now all modern-day cranes are manufactured with steel for the best results.
Jibs Revolutionized Cranes
One of the biggest things that impacted cranes during the Middle Ages was the Jib, which made it possible for the crane's arm to move not just vertically but also horizontally. This advancement made it possible for cranes to be used in harbors to help unload all of the cargo from ships, which is one of the many tasks of modern-day cranes.
Cranes Often Build Other Cranes
Heavy crane lifting is used to build other cranes due to their size and strength. Operators are able to use cranes to attach key pieces of equipment during the manufacturing process, which saves a lot of time and it helps to boost efficiency. However, sometimes cranes can even help build themselves once the control panel is running, as not many things can play a big role in manufacturing themselves.
First Powered Cranes Used Steam Engines
Cranes relied on the strength of humans and animals until the mid-nineteenth century. However, the invention of the steam engine made it possible for cranes to be powered with a motor, which made it much easier to use cranes for a wide range of tasks. Electric motors and internal combustion engines also began to power cranes near the end of the nineteenth century.
Cranes Can Sometimes Be Dangerous
Cranes are highly versatile for many construction projects, but they can also be dangerous without the proper training. Always following safe lifting practices is essential to avoiding injuries and not causing any damage to the equipment. Proper training with regular inspections and maintenance is key to reducing the chance of any accidents to ensure everything happens without any safety issues.
Strongest Crane is the LTM 11200-9.1
The strongest mobile crane is the LTM 11200-9.1, as it can lift up to 1,200 tons. This crane was designed by Liebherr with a max hoisting height of 616 feet and a max radius of 446, which is well over the length of a football field. The LTM 11200-9.1 is used to build radio towers, wind power generators, absorber columns, and much more.
Largest Crane is the SGC-250
The biggest crane in the world is the SGC-250, which is also known as "Big Carl." This crane was originally built in 2015, as it has a max lift capacity of 5,000 tons, and it includes a 118m-160.5 main boom configuration and heavy jib configuration that ranges from 40.5m-99.5m for heavy-duty tasks.
Many Different Types of Cranes
Cranes can often be found on any construction site. One of the most popular cranes is the mobile crane, as it can be transported to different construction projects. Other popular cranes include the carry deck crane and the rough terrain crane. Crane vessels also specialize in lifting heavy loads on ships and other marine environments.
Need Heavy Crane Lifting? Reach Out to Bobcat Contracting Today!
Bobcat Contracting specializes in heavy crane lifting services for customers throughout Texas. Providing top-quality crane rental services is always a number one priority. Our team also provides pipeline and fabrication, and electrical services for many job sites. Feel free to give Bobcat Contracting a call today to learn more about using our heavy crane lifting services!