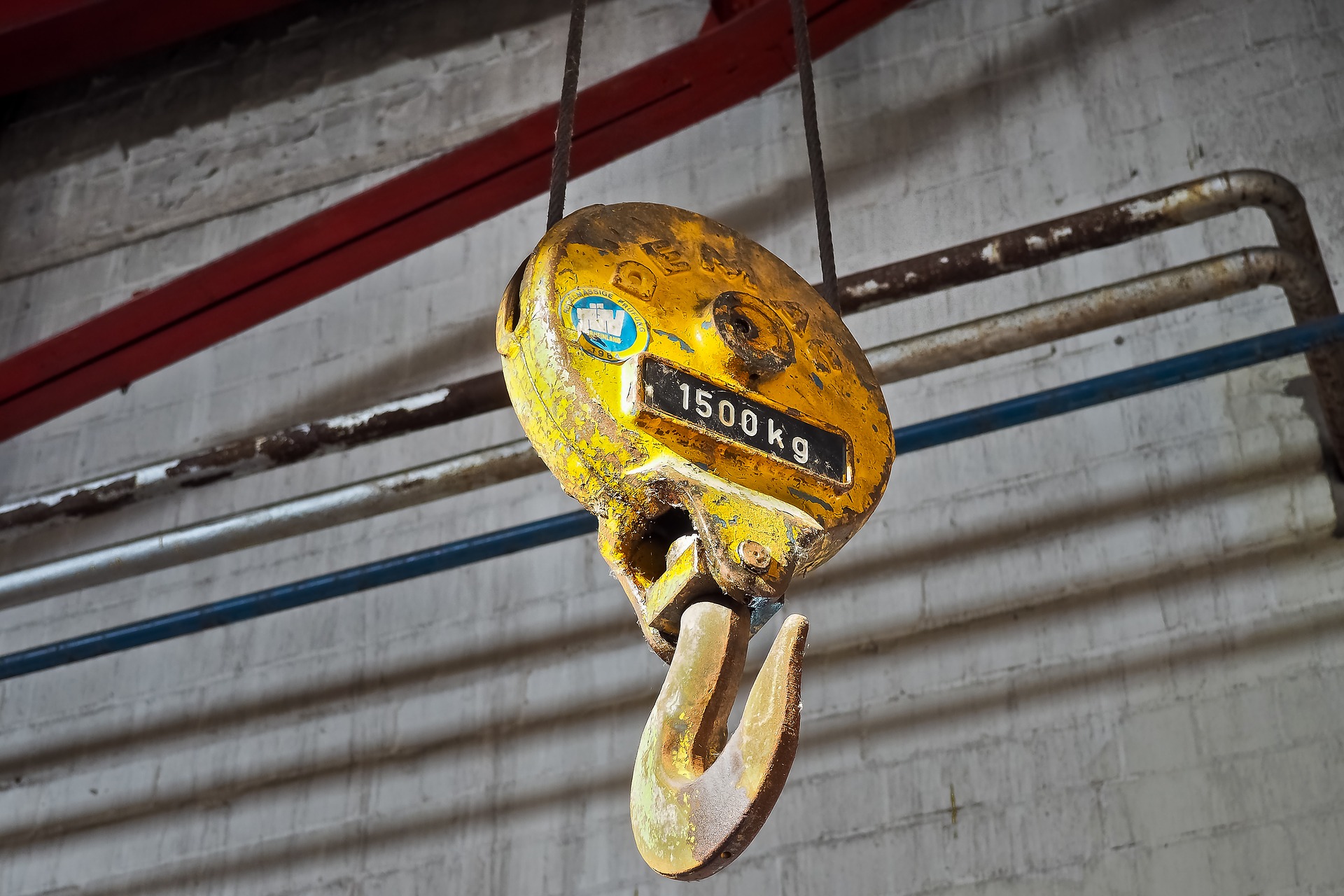 To safely operate a crane without dropping the load or damaging the machine, it is essential to know the crane capacity. Crane operators must recalculate this amount each time they use this piece of equipment, as it can vary depending on the position of the hoist and the lift range among other factors.
At Bobcat Contracting, our qualified crane operators provide some of the best crane lifting services in the United States. Continue reading to learn how to calculate the crane capacity of your crane before operation.
Properly Calculating Crane Load Capacity
Consult a professional
Crane operators who are not familiar with load calculations should consult a professional before relying on their calculation as a lifting guide. Numerous factors affect a crane's ability to hold weight, which is why the smallest mistake in a calculation can lead to costly crane repairs and serious injuries.
Identify the equipment
Before beginning your calculation, it is important to understand the specific equipment that is going to be used. Crane operators should note the type of crane, whether the crane will be mobile or stagnant while carrying the load, and whether a lattice jib will be used during operation. These factors will help determine the machine's ability to hold weight and remain stable during operation.
Measure geometric components
To get a precise crane load calculation, you will need to know the geometry of the machine. Elements, which should be measured include the boom, hoist and the ground, which form a triangle. Measuring the dimensions of this triangle will allow you to achieve an accurate crane load calculation.
The standard calculation for maximum crane capacity is (r)(hC)/100

R = Radius between the ground and load

hC = Lifting height multiplied by the capacity
Use a load chart
Depending on the specific type of crane you are using, this piece of equipment may come with a convenient crane capacity chart, which will allow you to estimate the crane load capacity without extensive calculations. Crane operators should check if the machine comes with a guide, and refer back to it before each job.
Understanding your equipment is the key to a safe and successful construction job. If you are new to crane operation and require the help of a professional, contact us today to learn more about our top-rated crane rigging and lifting services.