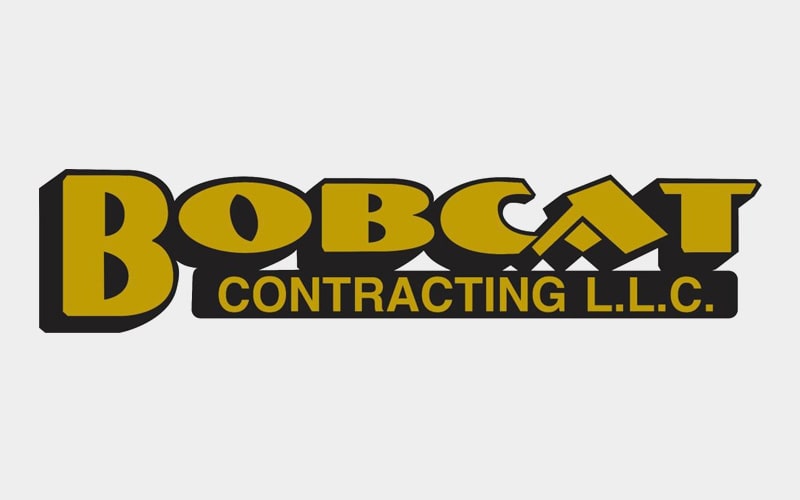 If you're looking to hire crane lifting services in Texas, you've got plenty of options to choose from.  With the construction industry booming, there's no shortage of companies renting out specialty equipment.  However, that doesn't mean they're all equal.  Quite the contrary- it just becomes that much more difficult to find crane lifting services in Texas that can successfully do the job you need, safely, and on time.
These are some guidelines to follow to help you find a crane rental company that will meet your needs.
Five Things You Want from Your Crane Lifting Services
1 – Proper licensing and insurance
This might seem obvious, but there are operations out there that are running without all of the proper paperwork.  Don't just ask to see it, follow up!  The information they present can be verified with the appropriate authorities to ensure it's genuine.
2 – History
The construction boom is causing a parallel boom in service companies hoping to cash in.  But do you want a newcomer to the industry running heavy equipment around your job site?  Probably not.  Even if it costs a bit more, a company with a genuine history of success will be far more likely to complete your job properly.
3 – A safety focus
Cranes can be incredibly dangerous pieces of equipment without pre-planning and safety-based contingencies.  Spend time talking safety with the crane rental companies you're in contact with.  The ones with a genuine focus on safety will become obvious.
4 – Testimonials and referrals 
As with most contracted services, it's best to go with testimonials and referrals when you can find them.  Quality crane lifting services in Texas will undoubtedly be able to furnish an extensive list of past projects they've worked on, and former customers who would be happy to speak to their skill.
5 – Employee screening processes
Finally, ask about their workforce – how are workers hired, and how are they screened prior to employment?  Drug tests and background checks should be considered a bare minimum.  Also, ask about ongoing licensing and training.  How do they ensure their employees remain reliable?
When so much responsibility rests in the hands of your crane's operator, it's imperative they be up to the task.
Bobcat Offers Superior Crane Lifting Services in Texas
With a twenty-year history and stellar safety records, we can handle jobs large and small.  Contact us to learn more!