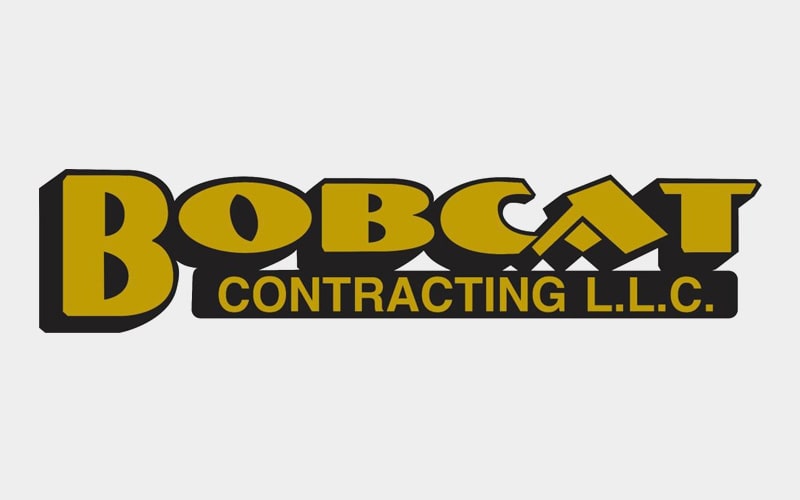 When working in the oil, gas, or construction industries, the quality of your contracted electrical and instrumentation companies will make a huge impact on the success of your project.  Companies managing large projects sometimes neglect to consider the importance of their electrical and instrumentation systems, and that will come back to haunt them later.
You need electrical and instrumentation companies that are fully able to understand your project from top to bottom and implement solutions that will guarantee its success.  Here are some of the ways to find such contractors.
What You Want to Look for In Electrical and Instrumentation Companies
1 – Genuine industry experience
With construction booming, there are a lot of newcomers to contracting hoping to cash in on the boom.  Unfortunately, most of the time they don't have the experience to handle critical work – or may even be a safety liability.  You want a company that has years, or decades, of experience working directly with oil and gas companies, electrical providers, and similar operations.
2 – A stellar safety record
Never hire electrical and instrumentation contractors without inquiring into their safety record.  High-voltage lines are among the most dangerous pieces of equipment you'll find on a work site, and you need an electrical partner who knows how to protect your assets along with their own.
3 – In-house expertise
The more contractors get added to a job site, the harder it becomes to maintain lines of communication – as well as overall work quality.   The most trustworthy electric and instrumentation contractors will be ones who have most or all of their expertise in-house.  They'll also work together as a cohesive unit, and that leads to reduced on-the-job costs.
4 – Knowledge of automation systems
Today, electrical contractors working on major projects must have knowledge of SCADA and other computerized automation systems.  Such systems aren't simply time and moneysavers.  Often, modern systems are so complicated they're a necessity.   Instrumentation contractors who understand automation will be a major boon.
5 – Rigorous employee screening
Finally, don't forget to ask about how your electrical and instrumentation company hires its staff.  You want rigorous drug testing and background screening.  The best contractors will have no problem attracting the best workforce as well!
Texas Trusts Bobcat Contracting
We have a twenty-year history of serving the oil, gas, and construction industries.  Contact us to consult on your next project.