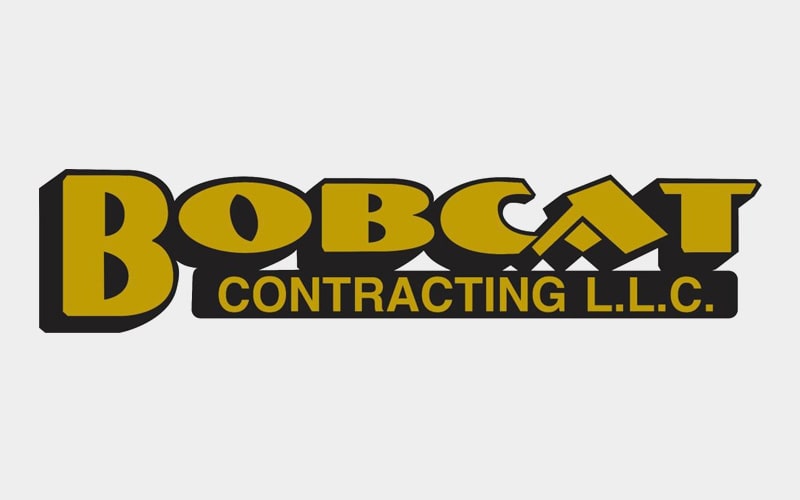 With the construction industry booming, there are plenty of options for hired crane and rigging services – but not every company out there is going to be able to fulfill your needs. A booming industry brings a lot of newcomers hoping to cash in, but much of the time, they're just not going to be suited to your needs.
You need a crane and rigging services company that you know you can rely on. That's why more and more companies across Texas and Oklahoma call in Bobcat Crane when they need rental cranes, rigging services, or equipment hauling.
Four Reasons to Choose Bobcat Contracting for Your Crane and Rigging Services
1 – Genuine experience
Bobcat has been in business for twenty years and has always been focused on heavy machinery, crane rental, and rigging services. Over the years, we've expanded our range of services to include industries such as pipeline maintenance and electrical implementation, but heavy machinery has always been at the heart of our business. That's allowed us to build a clientele who call upon us time and again.
2 – An unprecedented safety record
A lot of companies talk a lot about safety, but we truly walk the walk. Our safety record is so good that many in the industry would consider it unachievable – except we achieved it anyway. We can say in 100% honesty that there is no other competing company in Texas who is as likely to keep your worksite accident-free.
That stellar safety record also brings you another benefit…
3 – Lower insurance costs
When a company has a safety record as good as ours, that makes insurance companies look upon them very favorably. We get steep discounts on our insurance, and those are savings we can pass directly onto you. Whenever you hire a crane and rigging company, you'll be paying for their insurance with your fees – so pick the company whose insurance costs you the least.
4 – Many terms of rental and rigging services available
Whether you only need to make use of our equipment and expertise for a single day, or across a months-long construction project, we have terms of rental to make it happen. Large or small, we're happy to work with you to find terms of service thatare cost-effective.
For Superior Crane and Rigging Services, Call Bobcat
We are one of the best crane rental and rigging services in Texas, hands down. Contact us for an estimate!