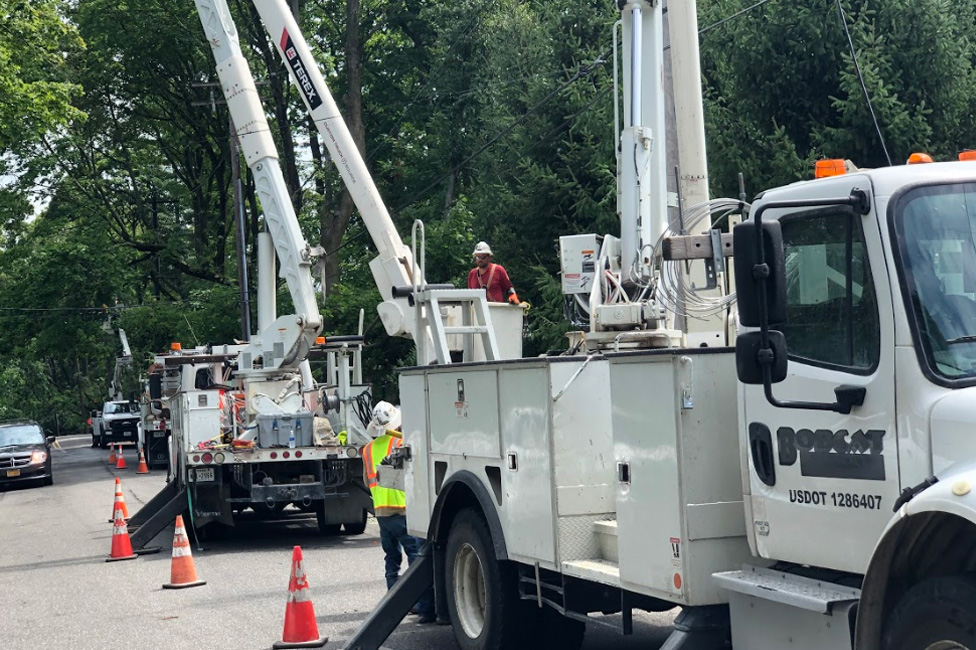 Whether you run a construction company or just occasionally require a crane to do various jobs, you'll do well to partner with a great crane rental company! The right rental partner will be able to supply you with the equipment you need, along with numerous other benefits.
Why rent a crane instead of buying? There are plenty of reasons.
Why Crane Rentals Make So Much Sense
1 – Cranes are expensive
Even a small crane can cost six figures, and they only go up from there. Plus, there's fuel, maintenance, servicing, insurance, and keeping up on all necessary licenses/certifications for the operator. A crane can be a huge drain on a budget unless it's truly being used on a daily basis.
2 – The right crane for the right job
A good crane rental company will have dozens of cranes, in numerous configurations and sizes,. This allows them to match the right crane for each individual job, helping to ensure successful deployment. Otherwise, you could easily have a crane that is simply too big, too small, or otherwise the wrong size or strength for a job.
3 – Highly trained operators
Along with the different types of cranes, your rental partner will also be able to supply fully licensed, insured, and certified operators who have been trained on each type of crane. You'll also get riggers and other support workers as well. This reduces your overall workforce costs while having excellent crane operators whenever you need them.
4 – Logistics are covered as well
One big problem when working with cranes is getting them to the worksite. A crane typically has to be transported on a large flatbed which requires a semi-truck and driver. For larger cranes there will also be size considerations, such as planning routes to avoid low overpasses or obtaining wide load permits.
The transportation of a crane can sometimes be more difficult than the actual job itself. Fortunately, a crane rental service can handle all of this for you.
5 – Save money
That's the true bottom line here. The vast majority of the time, you will save a lot of money by renting cranes – even for long periods – rather than trying to own and maintain your own. When profit margins are tight, this can reduce your overhead.
Bobcat Contracting is one of the top crane rental companies in Texas and Oklahoma, with an unparalleled safety record. Contact us to discuss your needs!