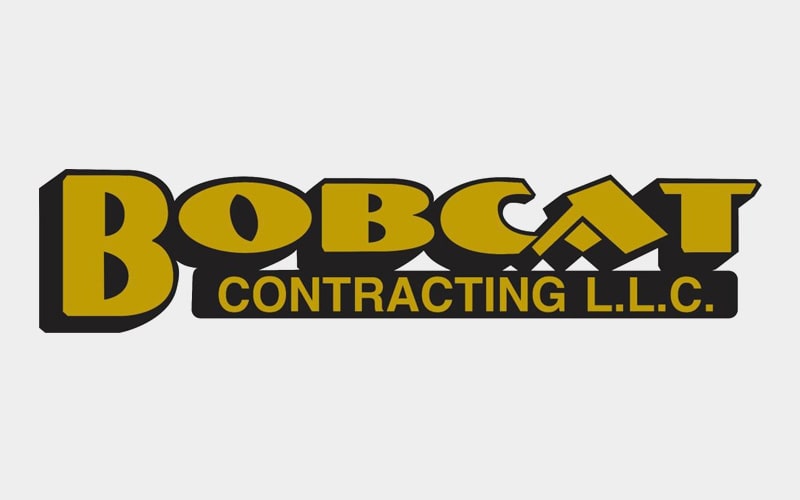 Why Choose Bobcat Contracting for Heavy Haul Trucking Rentals in Texas?
If you need to transport a load which is too tall, wide, long, or heavy to typically drive on roads and highways, you need a heavy haul trucking rentals service.  This might include anything from industrial-sized air conditioning units, to pre-built homes, to heavy construction machinery.  Transporting such oversized loads is difficult and requires clearing a lot of bureaucratic hurdles to be legally accomplished.
You want experts on your side – experts like Bobcat Contracting! When you make use of our heavy haul trucking rentals, you'll be getting the best in manpower and machinery, guaranteeing your load arrives safely.
Four Big Reasons to Choose Bobcat for Your Heavy Haul Trucking Rentals
We are one of the top construction contractors in Texas, and we have over twenty years' experience moving even the largest and heaviest machinery for industries such as oil and gas interests.  This means we can fully handle the on-road logistics of the job, and that we are also deeply familiar with the relevant laws and regulations here and in nearby states.
You need each skill set if you want a heavy haul job done right.
We own all our own heavy haul vehicles, as part of our overall contracting services.  So, our overhead for utilizing those vehicles is extremely low. That allows us to offer heavy haul trucking rentals at highly competitive prices, compared to other operations which rent their trucks.
We focus on hiring strong prospects, giving them the best in training, and keeping them on the team for years.  This gives us an experienced edge and means that our operators really have seen it all.  And in heavy haul trucking, the ability to think fast and utilize creative problem-solving can be vital!
An unparalleled safety record
Bobcat Contracting has one of the best safety records in the industry, possibly even the best.  We are absolutely obsessive about safety, with an incredibly low incident rate to show for it.  We're proud of that record and it means that you can truly trust us with your loads.  Your products and your people will be in good hands
For Heavy Trucking Challenges, Call Bobcat
We love a challenge! If you've got an oversized load and need a heavy haul trucking rentals service capable of pulling it off, all you have to do is contact our Bobcat Contacting team.