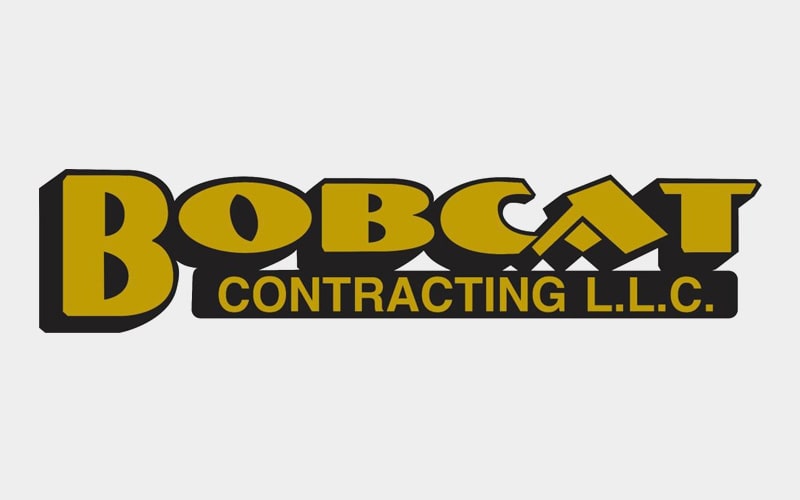 There's nothing worse than being in the middle of a construction project and dealing with a crane breakdown. Having to halt construction to get your crane serviced can cost you valuable time, money, and unnecessary delays to your project. One of the best ways to mitigate this type of disaster is by hiring a mobile crane on-call maintenance service. If you're in Houston and are working on a construction project, check out some of the incredible benefits of hiring a mobile crane maintenance service, and get your crane back in working order as quickly as possible.
Expert knowledge of Cranes Models & Functions
In order to have expert repairs done, you need to make sure your repair service is staffed with experts! There are so many different types of cranes out there, and a proficient service expert will be able to walk you through exactly what type of maintenance your crane needs based on the exact specifications of your crane. With the right support, often repairs and fixes can even be done through a phone call with your maintenance expert walking you through the steps. Expert level maintenance services can have your crane in working order again quickly, often without even an on-site visit.
Local and Efficient Service
When hiring a mobile crane repair service, make sure you go with a local option. Having a repair service based close by can save you heaps of time if you do need to bring someone on-site for repairs, or on the off chance you need to haul your crane in for maintenance. Time is money, and you want to spend as little time as possible on servicing your crane!
Consistent Updates and Maintenance
The ultimate way to take care of your crane and prevent a breakdown is to make sure you get regular maintenance. Hiring a mobile crane maintenance service is crucial in preventing work disruption as it allows you to schedule consistent maintenance and updates before any problems arise. Make sure you find a company that can offer you these preventative services!
If your crane is getting on in age and not operating at peak capacity, don't replace it just yet! It can actually be around 50% cheaper to refurbish an existing crane and fully update its functioning than to buy a new one. With the right crane repair service, you'll be able to rebuild your crane at a low cost and save the heaps of cash that you'd otherwise spend buying a new one.
If you're a Texan and looking for a reliable mobile crane maintenance service, then look no further! At Bobcat Contracting, we have highly skilled and trained professionals available to support you with all your crane maintenance and repair needs. Contact us today to find out more about our services!