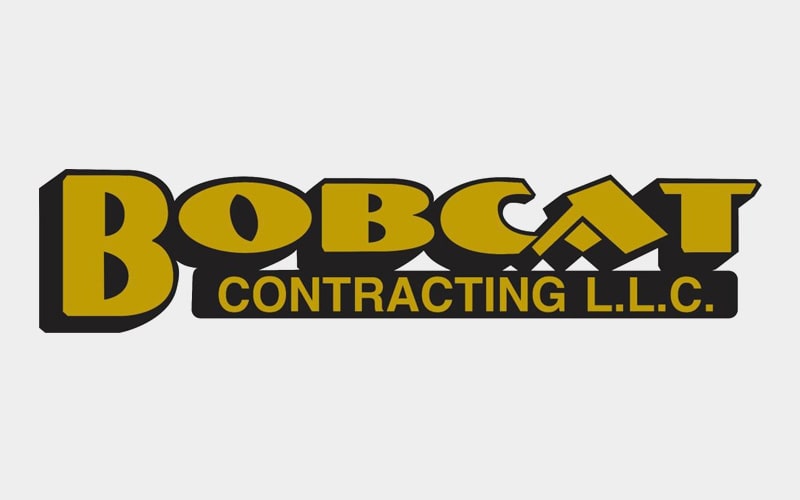 When you're looking for crane lifting services in Corpus Christi, it's vital to get a contractor who has extensive experience so they'll be prepared for as many eventualities as possible – such as those brought on by the weather.  Weather can have a huge impact on both the parts and operation of a crane, and only the best crews will know what to do under different weather conditions.
If they don't, it could be disastrous for your project.
How Weather Can Impact Crane Lifting Services in Corpus Christi
South Texas certainly knows a thing or two about heat!  When the temperatures get up to 100 or above, having equipment overheat starts to become a genuine concern.  They will need additional cooling, and they'll probably burn through lubricants at a higher rate as well.  In particular, cranes in direct sunlight all day will potentially see significant maintenance issues.
Plus, of course, there's the effect on the workers.  If the crane's cab is not air-conditioned, for example, work becomes nearly impossible.
Storms are serious threats to cranes.  A significantly large gust of wind can potentially knock a crane over, or send its cargo swinging wildly.  And the crane itself can be a literal lightning rod, as it's often the tallest metal object in the area.
For these reasons, there's only one rule for working a crane during a storm: don't.  Your crane lifting service should have contingency plans in place for quickly and safely ceasing operations if a major storm develops – something that can easily happen on the Gulf Coast.
Admittedly, it's quite rare for Corpus to see any sort of significantly cold temperatures, but that makes it even harder to find crane services that do know how to handle cold.  In deep cold, the crane itself can become brittle, and the tensile strength of its various components will be reduced.
Therefore, in cold temperatures, the maximum lifting weight has to be reduced.  At freezing temperatures, the crane should only be lifting 75% of its normal capacity.  At zero, 60%.  If it's any colder, work should cease.
Bobcat Contracting Knows Crane Lifting
Bobcat Contracting are the leaders in crane lifting services across Texas and Oklahoma, with a genuine emphasis on safety.  Contact us to consult on your next lift.