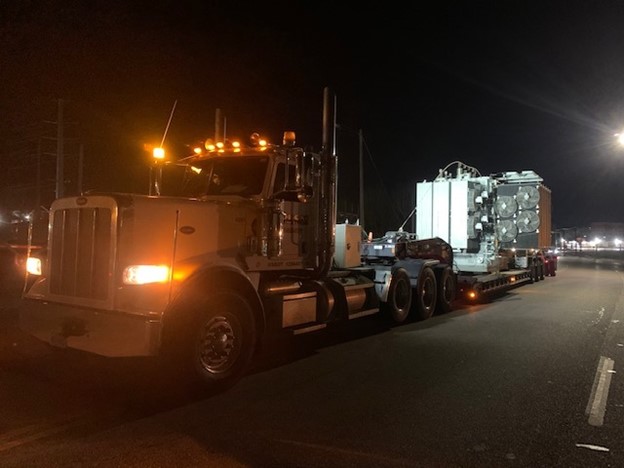 When you have a big job to do, such as heavy lifting, construction, or heavy haul trucking, it's often better to hire a rental service than to purchase the equipment for yourself. Heavy vehicles are expensive to purchase and maintain. If you only occasionally need a particular vehicle, renting is a much more practical option.
There are many options if you want to hire heavy vehicles in Texas, and you want to choose carefully. The right service can be a valuable partner for years to come, but the wrong one could endanger the job. These are the things to look for.
Four Must-Haves in A Heavy Vehicle Service
1 – Modern well-kept facilities
Ask the shop to show you around their facilities – they should be happy to show off their machines and technology. See how modernized everything looks, and whether everything appears to be well-maintained. You'll know a lot about how they treat their vehicles based on how they treat their service facilities.
2 – A strong safety record
Most of the time, you aren't merely renting a heavy vehicle – you'll most likely also be getting operators and support staff to go with it. You need to know those people are well-trained and safety-focused, so you'll be able to trust them to handle your job. So, make sure to ask about the company's safety record, and how they handle safety in general.
3 – A large fleet of vehicles
There's definitely no such thing as 'one size fits all' in construction. The best heavy vehicle services will have a wide variety of vehicles in their fleet so that they can recommend machines that are going to truly be a good fit for the job you need done. There should be no question that the vehicle you're hiring will be suitable for the job.
When you hire a heavy vehicle service, they're going to be part of the team on the job. You want a crew with years of experience, and good communication skills so that you can rely on them. Be wary of startups; they often won't have sufficient experience to be reliable.
Bobcat Contracting
For over 25 years, Bobcat Contracting has provided expert construction contracting, vehicle rentals, and heavy haul trucking services across Texas and Oklahoma – and our safety record is second to none. When you need a job done right, contact Bobcat Contracting to make it happen.