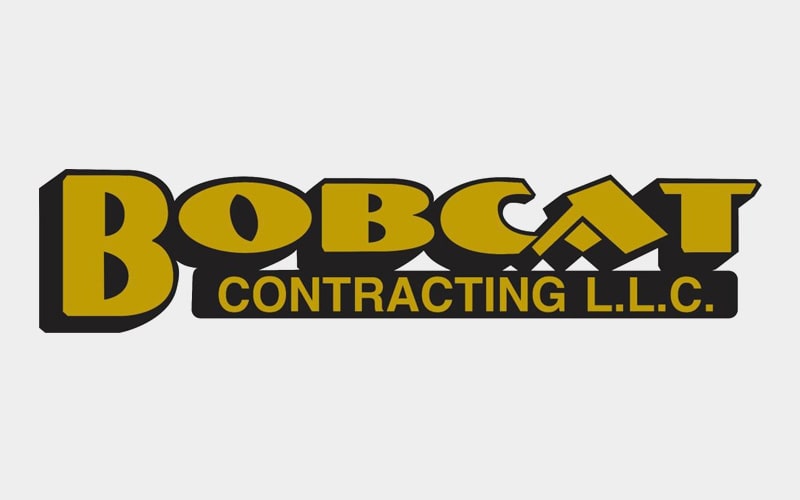 There are a number of reasons why a crane hire could be a great idea for your upcoming construction project. Working with a crane hire company can save you time, money, and greatly enhance the safety of your site for you and your workers.
It's important to do your research before hiring a crane, however, and we've compiled a few things to consider when you're looking for your work site's crane hire.
Insurance Coverage Benefits
One of the most important factors to consider when hiring a crane is that you might end up saving heaps of money in the long run with the insurance coverage provided along with your crane hire. While you might think investing in a crane purchase will save you money in the long run, don't forget that you'll also have to put money towards damage or repairs. With a crane hire, you'll be covered by insurance for the duration of the rental period and won't have to worry about any surprise damage costs.
Easy Access to Storage
When purchasing your own crane, one of the huge considerations is where and how you will store it. Particularly because cranes left out in the elements can often incur damages from things like snow, and corrosion brought on by scratches on exposed metal and heavy rains. With a crane hire, however, storage needs are arranged by the company. No need to worry about long term protection or where exactly you have space, this is something that the rental company will take care of for you.
Professional Crane Operation
One of the crucial things to look for when hiring a crane is that the company, you're working with provides operator services. Having the support of a trained professional with in-depth knowledge of operation and safety protocols is a huge help in mitigating some of the costs which might be incurred by damage or accidents during your construction project. Be sure to look into operating services along with your crane hire and save money in the long run!
Get Crane Services from Bobcat Contracting
If you're interested in moving forward with a crane hire for your construction project, make sure you get in touch with us at Bobcat Contracting. We offer incredible rental rates, and our professional operators are highly skilled and certified in health and safety measures. Contact Bobcat Contracting today to learn more about our crane hire services!