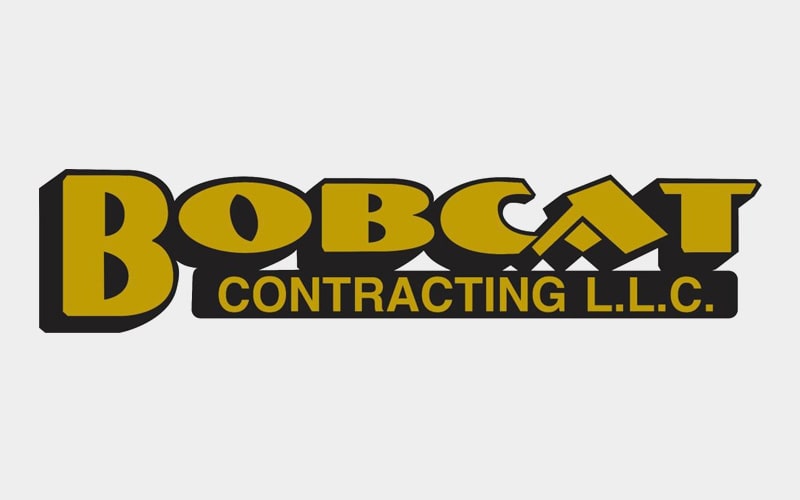 Are you planning on working with crane rental companies in Corpus Christi for a lifting job?  Renting a crane is an excellent cost-effective way to get access to the hardware, without the huge expense of purchasing and maintaining your cranes.  However, there are still several important considerations and elements to plan for, before hiring a crane.
These are the most important factors to consider, to help guarantee your crane rental will be a complete success.
Five Critical Considerations When Working with Corpus Christi Crane Rental Companies
Scheduling
The timing of a crane rental can actually be quite tricky.  You want to work with your rental service early enough to ensure that the crane is available when you need it, but you can't schedule too far ahead or else delays at the job site could spoil the logistics.  It's a good idea to involve a crane rental company early and stay in communication with them for scheduling the actual rental.
Delivery and logistics
How hard will it be to get the crane to your site?  How much room will the crane have to move around on the site itself?  Be thinking about these logistical concerns early on, particularly if you know the crane will need to be large.  You may even need to reconfigure the job site to make room for the crane.
Finding operators
Will you be supplying the crane operators and riggers, or will the rental company?  Either solution is possible, but it should be agreed upon well ahead of time.  If you plan on providing your own workers, you'll need to make sure their licenses and certifications are fully up-to-date, and that your insurance will cover it.
Storage and security
Unless you only need the crane for a single day, you will be entirely responsible for the safety and security of the crane while it's at your job site.  Emphasize planning for this, otherwise, it could lead to very costly incidents.
Preparing your workforce
Your workforce should be notified well ahead of time when a crane will be added to the on-site equipment.  Involve them in your safety planning and preparations to help prevent any needless accidents!
Bobcat Contracting wants to help make your next Corpus Christi crane rental a complete success.  Contact us directly to consult on your upcoming job, and what you need from us.