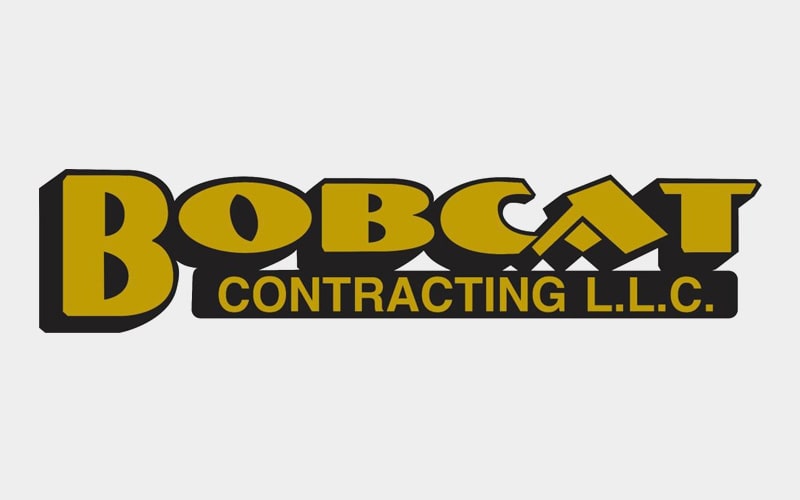 Bobcat Contracting has quickly become one of the local experts for construction equipment rentals. Our work with clients throughout Texas means we're adept at finding the ideal crane hire service for each project. For those who are considering a rental option, it's important to know more about the rental company you select.  So, to guide you on the benefits of our crane rental service, we'll look at what makes Bobcat Contracting one of the top Texas crane rental companies.
A Full Range of Rental Options
One of the leading reasons so many companies now turn to our experts at Bobcat Contracting is because they know we offer a full suite of crane rental options for all types of project. Whether you need a large crane for industrial projects or a small system for simple road work, we can provide you with the ideal crane. Our experts can help you to determine which system offers the best value for your project.
Experience in the Marketplace
Few crane rental companies offer the same level of experience provided by the team at Bobcat Contracting. Our team has immense experience throughout the construction marketplace and can provide you with clear details on the ideal crane rental option for your needs. Our experience also means we can respond to your project requirements in a quick timeframe. Our office team is available around the clock to help minimize the turnaround time before projects can begin.
Cranes and Operators Available
In addition to offering cranes for your use at the project site, we also employ the top operators in the marketplace. Each of our crane operators has undergone comprehensive training to ensure their competency and their skill. Our trusted team here at Bobcat Contracting is now ready to guide you in choosing your ideal Texas crane rental option! To discover more on the full range of options available, call us today!