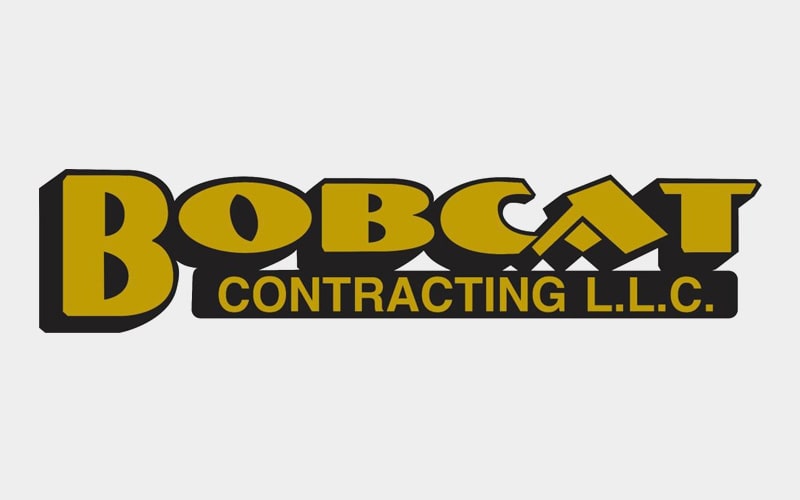 If you only have an occasional need to haul large items, it can often be a better choice to hire heavy haul services, rather than purchasing your own truck and trailer.  Dedicated specialist services will have the manpower, licensing, and expertise needed to ensure your haul is completed properly.
In addition, they'll have a wide variety of trailers at their disposal, meaning that they can truly choose the right tool for the right job.  If you're always moving a load on the best trailer, you can help avoid major hassles!
Your Trailer Options When Hiring Heavy Haul Services
Flatbeds
Flatbed trailers are the most common types of trailer, and also the most versatile.  Generally measuring between 48′ – 53′ in length, they can legally carry up to 48,000 pounds of pretty much anything that can be stacked on the trailer.
A variation of the flatbed exists called the "spread axle."  It has the same number of axles as a standard flatbed, but with the axles spread out along the bottom to provide better weight distribution.
Lowboys
Lowboy trailers are designed to place the load as near to the ground as possible while still being transportable, allowing them to carry taller loads without being "oversized."  The deck is much lower to the ground than a traditional flatbed, hence the name.  This makes them easier to load, but with a slightly reduced max capacity of 40,000 pounds.  They can also carry loads that would otherwise be too tall, by placing them on the lowered section.
Step decks and drop decks
These are all variations on traditional flatbeds which include multiple step-downs as you move towards the back of the trailer.  They allow for loads of varying sizes, or items where extra support may be needed to keep the load stable.  Some heavy equipment, for example, might need to rest its "nose" on a higher surface than where its wheels are.
The variety available emphasizes the importance of matching a load to the best trailer to haul it!
Turn to Bobcat for Heavy Haul Services in TX and OK!
For more than 25 years, Bobcat Contracting has been a go-to contractor for hauling services, heavy crane transport and lifting, and electrical services.  We've supported numerous operations across Texas and Oklahoma, while maintaining one of the best safety records in the entire industry.