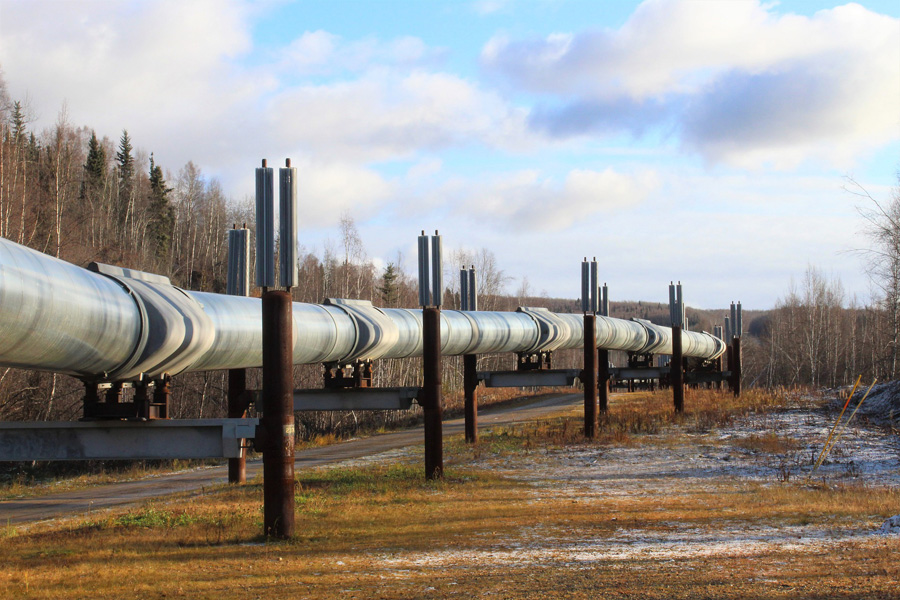 While the vast majority of natural gas travels across North America via safely constructed pipelines, energy companies have been forced to look for an alternative mode of transportation due to an overwhelming influx of gas. In recent years, companies have worked to safely transport natural gas via railway containers.
Bobcat Contracting is proud to be one of the leading oil and gas pipeline construction companies in the United States. Here, our team has explained the differences between pipeline and rail transport.
Rail vs. Pipeline Transport of Natural Gas
Fortunately, energy companies in the United States have access to reliable information due to a regulatory body called the Pipeline and Hazardous Materials Safety Administration Office. Oil and gas pipeline construction companies are expected to comply with strict safety regulations and energy companies must report any injuries, deaths, environmental destruction, explosions, and damage caused by the pipeline. Ultimately, the number of reported incidents that have occurred during railway transport is almost double the number of dangerous incidents caused by pipelines. Additionally, railway incidents have been more severe than the majority of pipeline incidents.
It is far more expensive to transport natural gas via rail, with approximately $3 more spent per barrel than that of pipeline gas. Many experts are looking at rail transport as a short-term option for energy companies, with expanded pipelines being the safest and cheapest mode of transportation. At Bobcat Contracting, we pride ourselves on offering services by highly qualified professionals that are trained to build high-quality pipelines that save our clients' money on expensive repairs.
While hundreds of thousands of miles of pipelines have been constructed to transport natural gas, crude oil and petroleum products, not all railway containers are built to carry highly flammable substances. Not only does it cost more to transport natural gas via rail, but investors are required to pay a substantial amount of money to build safe containers that will support a wider variety of materials.
Get Oil and Gas Pipeline Construction
For over 25 years, our team at Bobcat Contracting has constructed oil and gas pipelines for some of the leading energy clients in the United States. Our rigorous standards for training and qualification are what make us the optimal choice for pipeline and fabrication. Contact us today to learn more about our construction services!