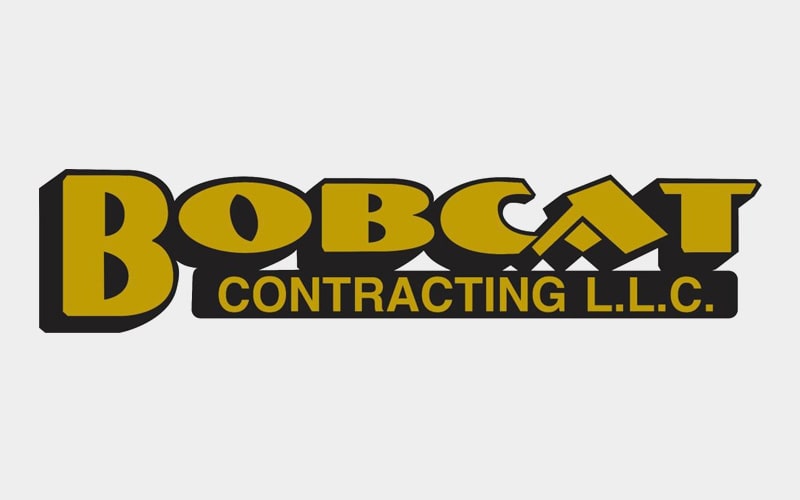 When you hire Corpus Christi crane lifting services, you aren't simply getting a crane.  You're getting a full team of people dedicated to seeing that the crane is used safely and successfully.
In particular, there are four key roles involved in a lifting operation.  Depending on the situation, at least some of these people -or potentially all of them- will come from your crane rental company.  So, it's good to know what they'll be doing on the job site.
The Four Key Roles in Corpus Christi Crane Lifting Services
The Crane Owner
The crane owner, of course, is who you're renting the equipment from.  A representative will almost certainly be on-site, and they'll be responsible for all manner of safety and operational inspections to guarantee the crane is safe to use.  They'll also be handling paperwork, and delegating responsibility for various tasks relating to the specifics of the job.
The Crane User
The crane user is the party directly controlling crane operations on-site.  They'll be handling logistics such as transportation of the crane to and from the work site.  They'll also be responsible for ensuring all crane operators are fully licensed and qualified, and maintaining contact with the crane owner in overseeing operations.
The crane user works for the crane company,
The Lift Director
The lift director is the person who is on the ground and personally directing usage of the crane and its rigging. This is the hands-on role, overseeing the work site itself and watching day-to-day operations.  They are also the one who will be responsible for calling a halt to work if there are safety issues such as maintenance problems or inclement weather.
The Site Supervisor
The site supervisor is the person overseeing the entire job site, not just the crane.  They will be coordinating with the other crane job roles, to ensure every aspect of the operation comes off properly.  On smaller jobs, they may even take on the role of lift director personally.
Bobcat Contracting
Bobcat Contracting is among the top Corpus Christi crane lifting services, with one of the best safety records in the industry.  Contact us to see your job done right.