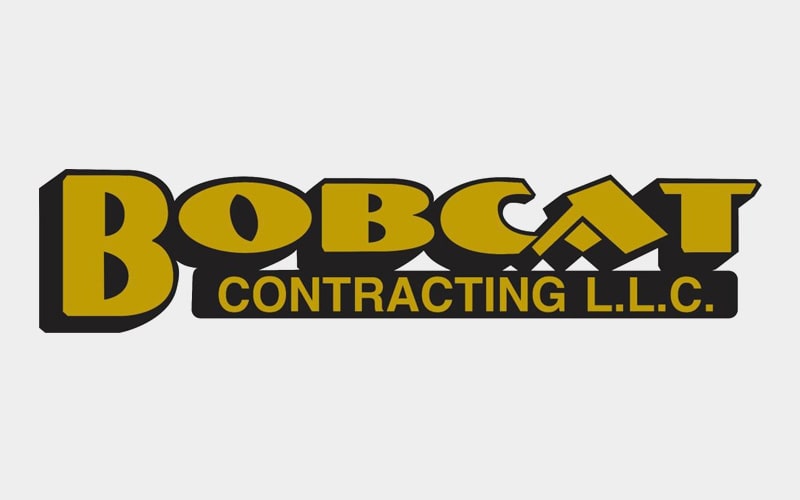 Working with an experienced team during the crane rental process can help ensure you find the right equipment for your construction work. Our team at Bobcat Contracting has helped thousands of companies achieve success with their construction work through refined crane rental work across Texas. In this new post, we'll explain why you should turn to Bobcat Contracting in Texas for crane rental options.
Free estimates
One of the reasons so many clients now turn to use for our crane rental work in Texas is we can provide free estimates for their projects. This means, when you have a construction project that requires crane equipment options, we can provide you with the ideal option for your rental needs and provide you all the information before you make your final decision.
Full range of equipment options
Beyond our crane rentals, we also offer the rental of rigging equipment and systems such as forklifts, and spreader bars. This ensures that you have each piece of equipment you require to achieve a swift return on your investment in crane rental services.
Rate options
As part of our crane rental services, we also offer rate options to help you save money on your construction projects. You can rent cranes by the day, week, or month to ensure the right option for your resources and for your project timeline. Our full selection of equipment means there's always an option to meet your unique project requirements.
Experience in the industry
Our team at Bobcat Contracting has decades of experience within the crane rental industry. And we use this experience to ensure our clients have access to the right equipment at the right price. It's the trusted service required by growing construction firms.
Affordable pricing
Our experienced experts at Bobcat Contracting understand the challenges facing clients across the marketplace. It's why we offer affordable pricing for our equipment rental services. You'll save hundreds of dollars while having access to the best equipment in the industry today.
To learn more about Bobcat Contracting and our services, call today.